Xbox Live Gold is free for all this weekend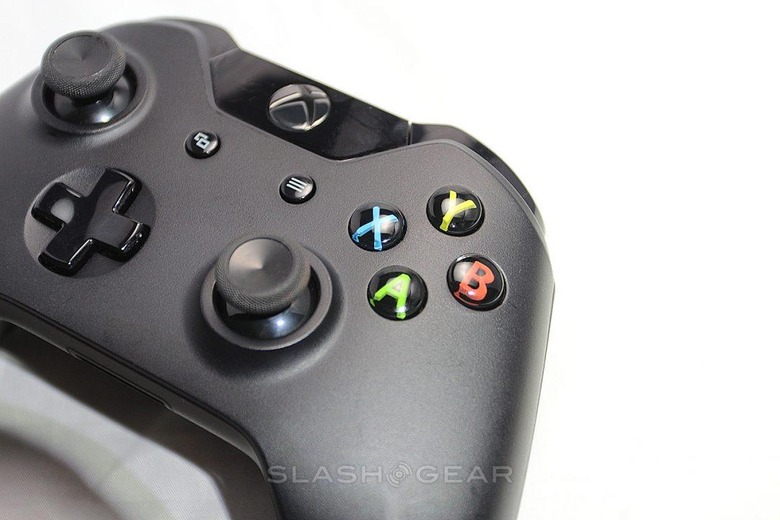 These days, it's tough to avoid paying to play video games online unless you happen to be playing on PC. Prompted by the rise of Xbox Live Gold in the Xbox 360/PS3 era, Microsoft, Sony, and now even Nintendo either have implemented or will be implementing systems that require you to pay to play online multiplayer. Though there probably aren't very many Xbox owners who don't have an Xbox Live subscription at this point, Microsoft has a new promotion for those hold outs who remain.
Beginning today and running throughout the weekend, Microsoft will allow all non-subscribers access to Xbox Live Gold services on both Xbox 360 and Xbox One. The promotion is called "Free Play Days For All," and it's available now through Sunday, February 18 at 11:59 PM PST.
While it doesn't sound like you'll get all of the benefits of Xbox Live Gold – you won't be able to download Games with Gold titles, for instance – you still get the main draw of the service for free: multiplayer gaming. You can take any multiplayer game you own online this weekend, with no other restrictions until the promotion wraps up Sunday night.
That's great news for the three people who have yet to shell out for a Gold subscription, but those who are already subscribed aren't being left out in the cold. Microsoft is also giving all Xbox Live members free access to Rainbow Six Siege and NBA 2K18 on Xbox One. Even if you're not subscribed to Xbox Live Gold, you'll be able to download and play these games until the Free Play Days promotion ends Sunday night, so if you were looking for something to play this weekend, it appears Microsoft has you covered.
Obviously, Microsoft would prefer it if you continue to subscribe to Xbox Live Gold once you've had a free taste of it, but if nothing else, this is a good chance for you to take your games online and see if a subscription would be worth the cost. You can download your copies of Rainbow Six Siege and NBA 2K18 over on the Xbox website, where you can also find out more about Free Play Days for All.