Xbox Live gets YouTube, Verizon FiOS TV and more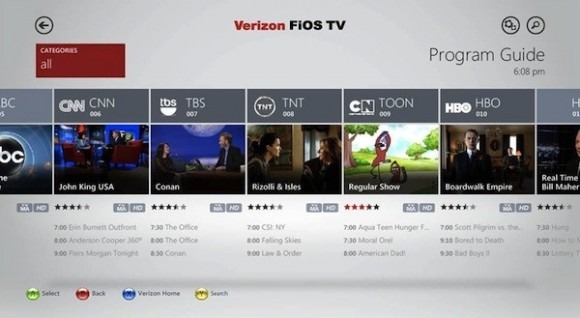 Microsoft had detailed earlier this month its plans to challenge cable TV by adding more content and improved features to its Xbox Live service. Today, the first wave of new content and video services has hit Xbox Live, including apps like YouTube and Verizon's FiOS TV.
The newly added video services for the Xbox 360 console can be downloaded now via the Apps Marketplace in Xbox Live. Verizon FiOS TV is available to users in the US, while Rogers on Demand is available for those in Canada. Other entertainment services include iHeartRadio and MSNBC.com for US users only, while TMZ is available in both US and Canada.
There are also video services available now for users outside of North America, including SBS On Demand for Australia, Blinkbox for the UK, RTVE for Spain, and MUZU TV for several European countries. Other services expected to roll out include Comcast and HBO Go, but they'll likely turn up in late December or early 2012.
[via Engadget]