Xbox Live down: Call of Duty in effect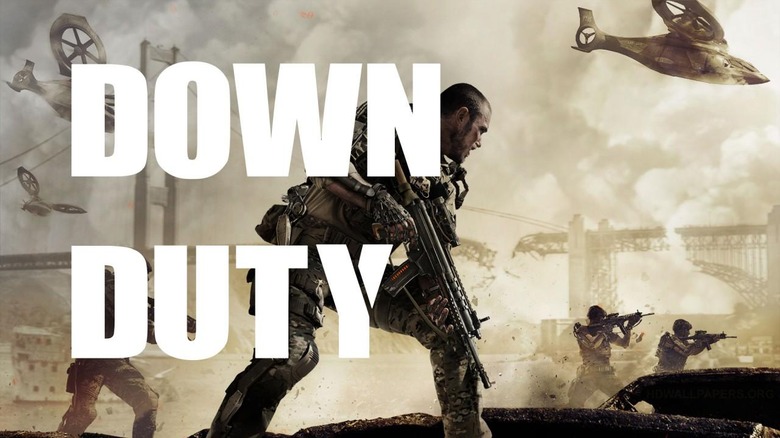 Now that Call of Duty Advanced Warfare is out, the same outage that seems to happen after every major release is in full effect. Remember when the Alpha for Destiny was released? Same sort of situation. Or so it seems. There appears to be a relatively minor problem going on with some Call of Duty players attempting to play the offline campaign while Xbox Live is down. While it certainly should work just fine, it's appearing that even offline is offline, so to speak.
The good news? It would appear that this outage is almost over. According to Down Detector, as of 2:30 PM Central Time, reports of down time with Xbox Live have plummeted. Reports came from both Xbox One and Xbox 360 players, of course, and region did not seem to matter especially.
The VERY LIMITED reports that offline content was not functional for Call of Duty Advanced Warfare appeared to come from those that purchased the game digitally. While it's doubtful there's any sort of digital lock that would be in effect for this buy/play setup, it is possible. Stay tuned as we learn more.
Meanwhile know that according to Microsoft's official Xbox Live Status page, Services are now back up and running as normal. This includes Xbox Live Core Services, Social and Gaming, and Purchase and Content Usage.