Xbox Live Countdown to 2013 sale wraps with deals on Skyrim, Oblivion [Update]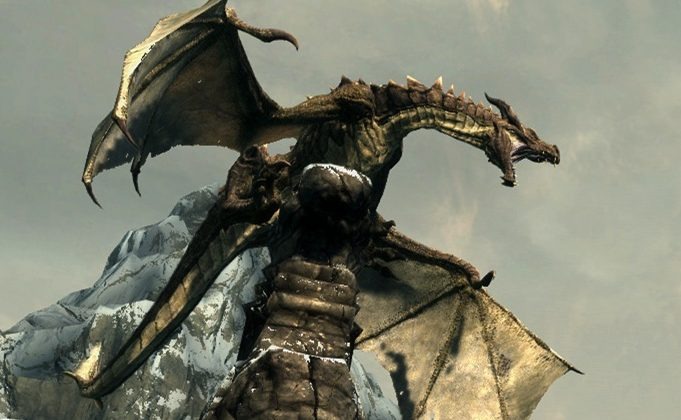 Today marks the final day of the Xbox Live Countdown to 2013 sale, and the promotion seems to be going out with a bang. Microsoft and Bethesda have dropped prices on both Skyrim and Oblivion, along with some DLC for each. Skyrim has shaved 50% off its normal Games on Demand price, coming down to $29.99, while Oblivion has dropped down 33% to just $9.99.
If you already have those games and are just looking for some DLC action, there are plenty of deals to take advantage of. Dawnguard is currently 800MSP (50% off), and while Hearthfire was supposed to receive the same 50% off treatment and go down to 200MSP, that hasn't happened yet. Major Nelson tells users to check back later if they aren't seeing discounted prices, so it sounds like Hearthfire is still in for a discount at some point today.
Sadly, there aren't any Dragonborn discounts to partake in today, probably given the fact that it's brand spanking new. If you're shopping for Oblivion DLC instead of Skyrim DLC, Microsoft and Bethesda have you covered. The game's stellar Shivering Isles expansion is being offered for 600MSP (50% off), while Knights of the Nine is also half-off to come in 200MSP.
There you have it folks – the final day of the Countdown to 2013 sale on Xbox Live. These are some pretty excellent deals to wrap-up with, but the entire promotion has been great for players looking to save. Did you pick up anything during the Countdown to 2013 promotion?
UPDATE: Hearthfire's 50% discount has gone into effect, meaning that you can nab it from Xbox Live for 200MSP right now. Go crazy and build your dream home, folks!