Xbox head: "We're over-delivering value" with Xbox One

Microsoft announced last week at E3 that they would be selling the Xbox One for $499, which isn't a bad price at all. However, when it was Sony's turn to deliver a price tag for the PS4, they ended up undercutting Microsoft by a whole $100, selling their console for only $399. This raised a lot of questions as to whether the Xbox One is overpriced. According to Microsoft, though, it's underpriced.
Speaking with Bloomberg, Xbox boss Don Mattrick said that the Xbox One's price is actually a bit on low side, citing that the $499 price tag is lower than what a handful of analysts had predicted. He continued by saying that Microsoft is "over-delivering value against other choices," noting that they're "delivering thousands of dollars of value to people."
Of course, what Mattrick is referring to are all the features that come with the Xbox One, including the ability to watch live TV through the console using your cable's set-top box, as well as the ability to record gameplay and upload it to the cloud and show it off to your friends in what they're calling a game DVR of sorts.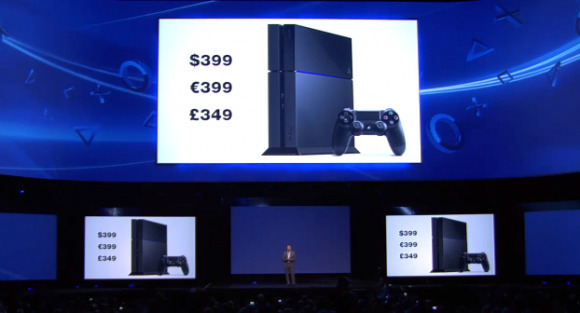 Mattrick believes that consumers will ultimately choose the Xbox One over the lower-priced PlayStation 4 because of the console's exclusive features and applications. Microsoft put a lot of focus in making the Xbox One a true living room device. The Xbox 360 was quickly moving to that spectrum, but the Xbox One takes off from where the Xbox 360 left off.
In the end, it'll be interesting to see how this all plays out. Both the Xbox One and PlayStation 4 seems to be packing their own unique features that will huge selling points for both consoles, but will the lower $399 price tag for the PlayStation 4 be the cause of a possible victory for the console? We'll find out this fall.
VIA: GameSpot
SOURCE: Bloomberg