Xbox gets mobile party chat on Android and iOS apps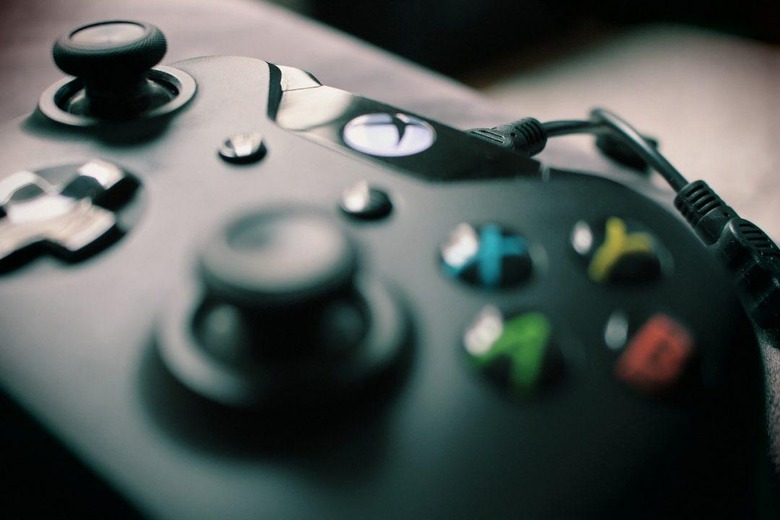 Microsoft has just launched party chat support in its Xbox apps for Android and iOS. With this feature, Xbox console owners can use their mobile device and the app to start a private party chat, join an existing chat, as well as message people using text. It's a welcomed addition for gamers who may wish to partake in chats, voice or text, while away from home or, at least, away from their console.
Ordinarily — and still on the PlayStation 4 — gamers would need to use the console itself to start or join a party chat. That ends with this new app support, untethering Xbox Live party chats so that players can experience them while out and about. This makes the feature more appealing to those who would otherwise stick with Discord.
Microsoft previously announced plans to launch this feature; its availability was made known today by Microsoft's Larry Hyrb via a tweet. Of course, it's probably best to stick with the headset and console when you're actually playing, but it's a welcomed addition for those times you can't for whatever reason.
For its part, Nintendo does something similar with Switch, putting voice chat in the mobile app rather than making players connect a headset to the console. Some gamers have requested similar mobile chatting abilities from Sony for the PlayStation consoles, but so far nothing like it is available.
SOURCE: Twitter