Xbox Games with Gold October 2017 list: Rayman 3 and more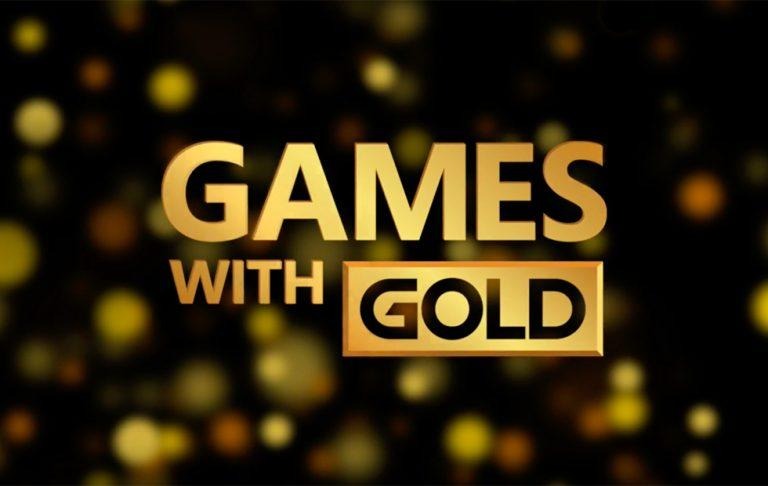 It's that time of the month: Microsoft has revealed which games will be given to Xbox Live Gold subscribers via Games with Gold. The October 2017 lineup is pretty decent, depending on your tastes, including three titles for the Xbox One and two titles for the Xbox 360. This includes the award-winning game Gone Home console edition for the Xbox One.
The October 2017 lineup features a total of 4 games, three of which have a $19.99 USD value and one that would ordinarily cost $9.99 USD. The game will be available during various times, the longest being Gone Home: Console Edition, which will be available to download for free from October 1 to October 31. This game is a mystery that takes place in an interactive storytelling format.
Next on the list is The Turing Test, another Xbox One title that will be available from October 16 to November 15. This logic game tasks players with puzzles on the moon Europa. Players must wield an Energy Manipulation Tool that moves around power as part of an overall narrative-based story.
The next two titles are available for both the Xbox One and the Xbox 360. There's one action game for those who prefer to play online co-ops while wielding weapons and meeting objectives: Medal of Honor: Airborne. There's also the high-definition version of Rayman 3, a kid-friendly game with enhanced audio and remastered graphics.
Media of Honor: Airborne will be available from October 16 to October 31, while Rayman 3 will be available from October 1 to October 15. You must have an Xbox Live Gold subscription to get the games for free; the subscription starts at $9.99/month, though the monthly rate decreases if you buy multiple months at once.
SOURCE: Xbox News