Xbox Game Pass Ultimate may launch alongside all-digital Xbox One S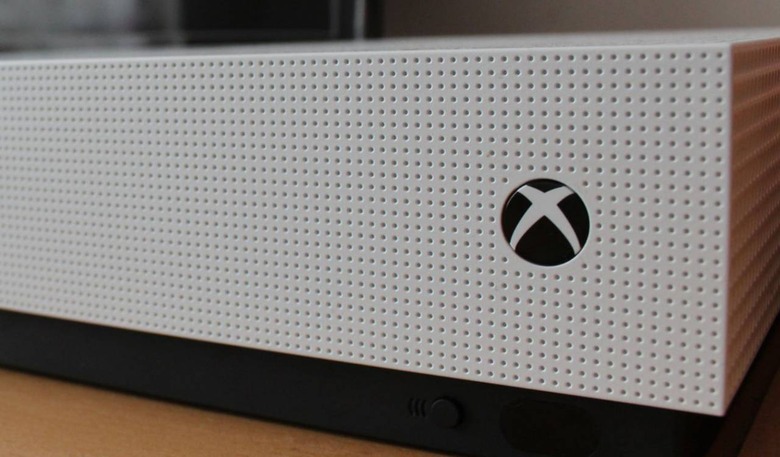 It may not be long before we see Microsoft combine two Xbox subscription services into one monthly bundle. We're talking, of course, of Xbox Live and Xbox Game Pass, the first being more or less essential to play games on Xbox One and the second being a still-relatively new subscription service that Microsoft has been promoting heavily. If you're subscribed to both, it may not be long before you'll have the opportunity to combine those two subscriptions into one and potentially save some cash.
Rumor has it that Microsoft is plotting to launch a new monthly subscription called Xbox Game Pass Ultimate, which would offer both Game Pass and Live for $14.99 per month. Currently, monthly subscriptions to each service run $9.99 per month, so the cost of Game Pass Ultimate would save around $5 per month.
Word of this incoming subscription was first broken by Twitter leaker h0x0d and then later corroborated by The Verge. Microsoft may be planning the launch of this monthly bundle to coincide with the release of its rumored all-digital Xbox One S, which will reportedly ship without a Blu-Ray drive as a cost saving measure. We recently heard that the all-digital Xbox One S will launch at the beginning May, and if that's true, we're likely quickly approaching the reveals of both it and Xbox Game Pass Ultimate.
Xbox Game Pass Ultimate is definitely a good deal when compared to the cost of subscribing to both services on a monthly basis, but what if you buy Xbox Live by the year? A year of Xbox Live only runs $60 – half what it costs to subscribe monthly – while a year of Xbox Game Pass will cost $120 for a grand total of $180. That's the same price a year of Xbox Game Pass Ultimate would cost, provided $15 per month is actually the price Microsoft is targeting.
Microsoft has been singing the praises of Xbox Game Pass to anyone it can get to listen, which makes this rumor particularly believable. As always, the typical warnings about taking unconfirmed information with a grain of salt apply here too, but with the launch of that all-digital Xbox One S reportedly on the horizon, we'll be learning what the truth is either way soon enough. Stay tuned.