Disc-less Xbox One S release reportedly May as box art leaks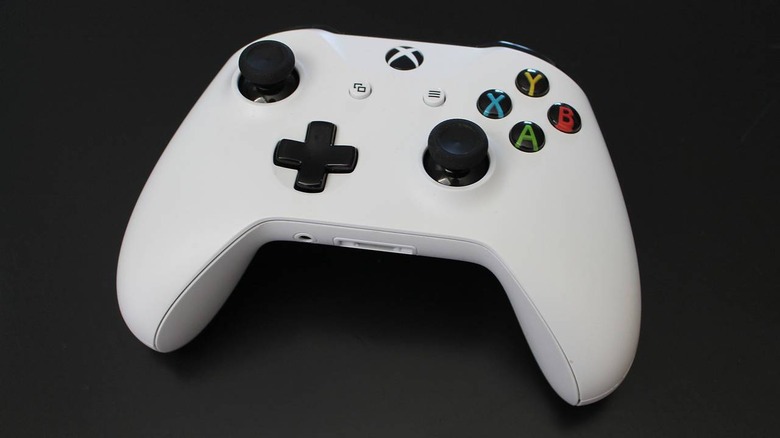 For at least a few months now, we've been hearing rumors of an upcoming all-digital Xbox One S. This rumored console is said to ship without a disc drive, which would essentially make it the entry-level machine for the Xbox One family. Today, we're getting a glimpse at what its box art could look like, along with a rumored launch date for the console.
Earlier this month, Windows Central reported that the Xbox One S All-Digital, as it's supposedly called, could be revealed as early as next month. Apparently, Microsoft is gearing up for an Inside Xbox reveal at some point in April. It doesn't sound like there will be a long period of time before reveal and launch either, as a new report today claims the new console will release in early May.
More specifically, Windows Central is again the source of today's rumor, saying that it expects the Xbox One S All-Digital to launch on May 7, 2019. That'll be a global launch too, with the disc-less Xbox One S launching in all existing Xbox markets on the same day.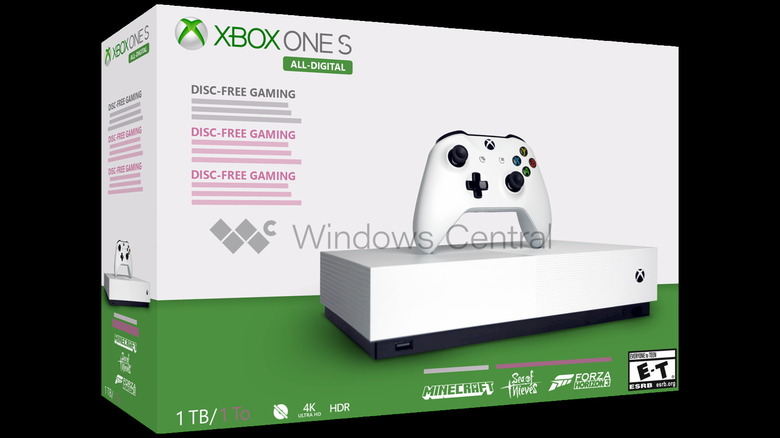 Unfortunately, this report doesn't give us any insight into pricing, though $199 does seem to be the sweet spot when you consider that the Xbox One S is normally priced at $299. Though it couldn't give us any details on pricing, Windows Central did show us a mock-up of what its box could look like, which you can see above.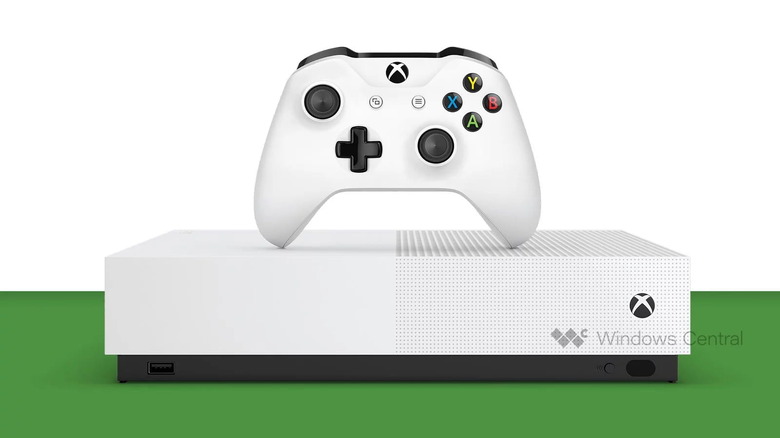 Windows Central points out that the image above has been recreated in Photoshop to protect its source, but all of the key details are still there. Apparently, the All-Digital model will look almost exactly the same as a standard Xbox One S, only without the disc drive. It also appears that the console will come bundled with codes for Minecraft, Sea of Thieves, and Forza Horizon 3, allowing buyers to jump start their digital game collections right away.
A disc-less Xbox One would probably drive some subscriptions to Xbox Game Pass, which has been a major area of focus at Microsoft lately. Unfortunately, it doesn't seem like those who pick up an Xbox One S All-Digital will get a free trial to the service, as it isn't mentioned anywhere on the box. In any case, we'll see if all of this is true soon enough, and we'll definitely be keeping an eye out for word of an April edition of Inside Xbox, so stay tuned for more.