Xbox Game Pass Ultimate detailed with subscriptions for PC and console [Update]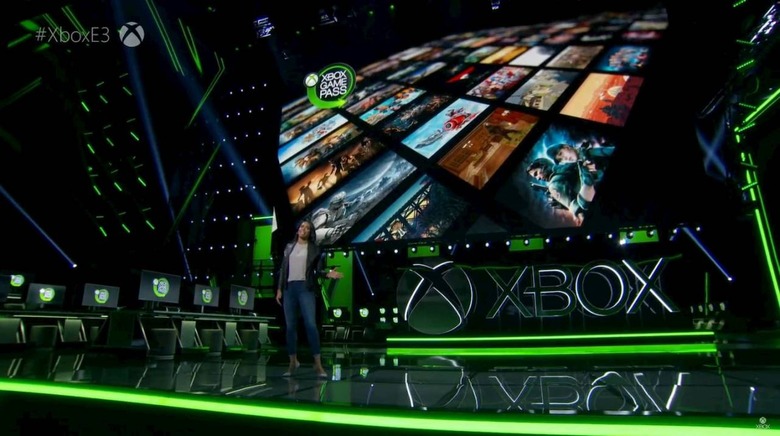 A couple of weeks back, Microsoft announced that Xbox Game Pass was coming to PC. While some of us may have expected Xbox Game Pass to roll out on PC at some point later this year, Microsoft wants to get the ball rolling as quickly as possible by launching the PC version into beta today. As if that weren't enough, Microsoft is also making it easier (and cheaper) to subscribe to Xbox Game Pass on both Xbox One and PC.
Of course, we already knew that beta announcement was coming, because Microsoft let slip details on it earlier in the day. When that information leaked out earlier, we learned that Microsoft will charge $4.99 per month for Xbox Game Pass on PC, but that isn't the only way to get a subscription to the service.
Microsoft is also offering a subscription bundle of sorts called Xbox Game Pass Ultimate. This nets you subscriptions to Xbox Game Pass on both Xbox One and PC, along with a subscription to Xbox Live Gold. Xbox Game Pass Ultimate runs $14.99 per month, which isn't bad considering that the console version of Game Pass and Live are both $9.99 each monthly.
In other Xbox Game Pass news, Microsoft confirmed that Borderlands: The Handsome Collection, Hollow Knight, Metro Exodus, and Batman: Arkham Knight are all joining the console version. The PC beta will launch with a limited number of games, with plans to eventually grow the Game Pass offerings to more than 100 PC titles.
We don't have a solid release date for Xbox Game Pass on PC yet, but if you don't mind the service being a little rough around the edges, you can sign up for the PC beta today by heading over to the Game Pass website. In celebration of E3, Microsoft has dropped the first-month cost of Xbox Game Pass to $1, so if nothing else, you can at least try out the service on the cheap.
Update: Microsoft actually notes that the $4.99 price for Xbox Game Pass on PC is an introductory one only available for a limited time, not its permanent cost. Eventually, we'll see Xbox Game Pass on PC go up to $9.99 per month, but before that happens, Microsoft will give users a 30-day notice.