Xbox Game Pass Ultimate adds six months of Spotify Premium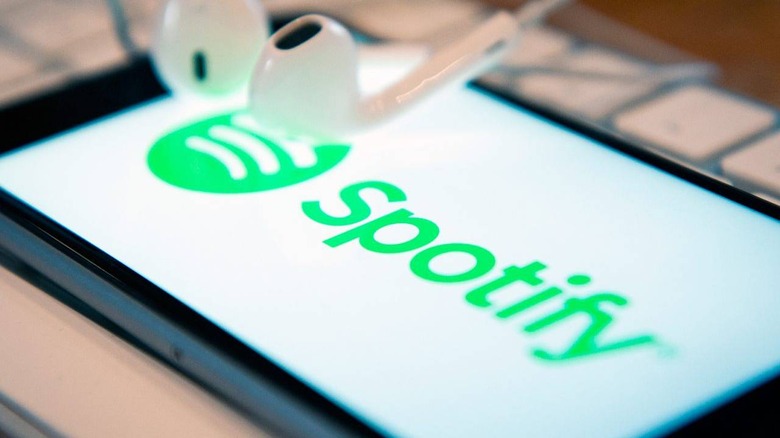 If you own an Xbox or a gaming PC, Xbox Game Pass is a pretty decent way to play games without having to buy each one individually. Microsoft, for its part, has been promoting Game Pass at every opportunity, and now it's decided to sweeten the pot a little more. New subscribers to Xbox Game Pass Ultimate will also be able to get Spotify Premium as a bonus, but as always, there are some things to be aware of before signing up.
For starters, you won't get an ongoing subscription to Spotify Premium simply by signing up for Xbox Game Pass Ultimate. What you'll be getting is a six-month free trial to the service, so after those six months are up, you'll need to begin paying Spotify's fee of $9.99 per month to keep listening.
Still, considering that free trials to Spotify Premium typically only last three months (that being a recent change itself), this is a pretty good deal if you were going to sign up for Game Pass Ultimate anyway. Xbox Game Pass Ultimate is essentially a monthly subscription that bundles three separate services: Xbox Live Gold and Xbox Game Pass for consoles and PC. Since Xbox Live Gold and Game Pass typically cost $10 per month each (with a further $4.99 monthly charge for Xbox Game Pass on PC), it's a solid bundle if you're going to use all of the services.
Spotify's terms for this deal also point out that those who have subscribed to Spotify Premium in the past – or those who have even accepted a trial promotion in the past – are ineligible for this offer. So, you can only take advantage of this if you've never been subscribed to Spotify Premium before, and the group of people who can claim that is definitely shrinking.
If, however, you tick the boxes next to Spotify's requirements and you own an Xbox, this might not be a bad thing to take advantage of. Neither Microsoft nor Spotify give any indication of when this promotion may end, which could mean that six months of Spotify Premium will be included with Xbox Game Pass Ultimate for a while yet.