Xbox Game Pass Free Games Update: Kingdom Hearts, Ninja Gaiden, Yakuza 0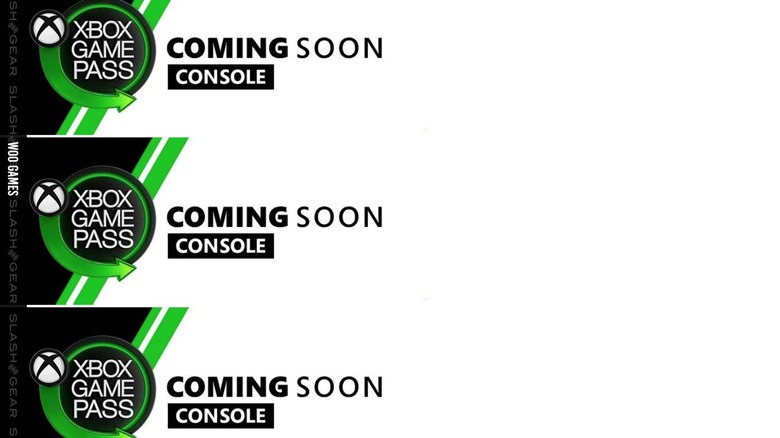 Today week Megan Spurr, Community Manager, Xbox Game Pass spoke up on the next several waves of games coming to Xbox Game Pass for Console, starting on February 20. That's Thursday of this week, where Ninja Gaiden II starts off the big push on Xbox One. Also in the mix: Kingdom Hearts III, Two Point Hospital, Wasteland Remastered, Yakuza 0, Jackbox Party Pack 3, and more.
On February 25, three games drop in the Xbox One universe for Xbox Game Pass. There'll be Kingdom Hearts III – Xbox One X Enhanced – a game which you'll see in some gameplay video below. This video comes from Bond's Box, and is played on an Xbox One X in Standard Mode.
Next you'll see Two Point Hospital – Xbox One X Enhanced, also coming to Xbox Game Pass on February 25. This game is all about running your own hospital in a virtual universe – and making that cartoonish universe work! This gameplay video comes from outsidexbox.
Next you'll see the launch trailer for Wasteland Remastered. This is a classic RPG that's been brought forward to our modern world with the help of some deep-level game remastering magic. This game will arrive on February 25, 2020, with Xbox Play Anywhere!
On February 26, 2020, Yakuza 0 is here! Take a peek at some Yakuza action in the launch trailer below.
On February 27, Xbox Game Pass gets the... game... called Jackbox Party Pack 3. As you'll see in the trailer below, this isn't so much a traditional game as it is a trivia-based multiplayer piece of madness.
Xbox Game Pass has games for a limited time. During the time they're available for play, you'll find them available for purchase at a discount. If you purchase a game in this system, you'll get to keep said game forever, digitally. Games that'll be leaving the Xbox Game Pass system soon that are still in the mix at a discount include:
• Fallout 3
• Just Cause 4
• Rise of the Tomb Raider
• Snake Pass
• The Elder Scrolls IV: Oblivion
• Batman: Return to Arkham – Arkam City
• Batman: Return to Arkham – Arkham Asylum
This is just the latest. Take a peek at our big Xbox tag portal for more action in the Xbox Game Pass universe and everything adjacent!