Xbox Fitness shutdown begins, service will go dark next year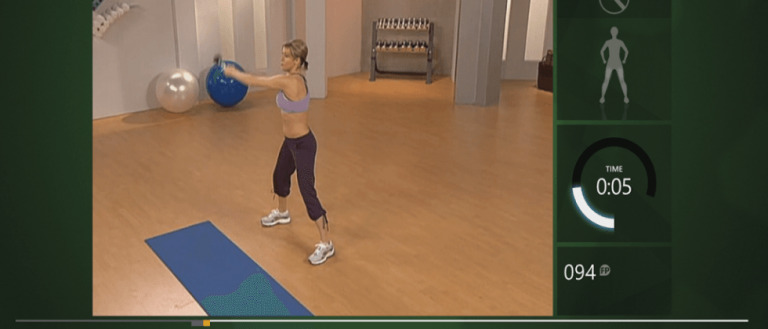 Today brings sad news for Xbox Fitness users — Microsoft has announced plans to "scale back" the service, and by that it means that it's going to do away with the workout service entirely. The fitness product will be phased out gradually, giving users time to transition to something else. Starting today, no content can be purchased on Xbox Fitness. For those who have already bought content, you can continue to enjoy it; December 15 is when things start going south.
Starting December 15 of this year, Microsoft will be doing away with the "Free with Gold" offer, which allows Gold members to play the 30-ish streaming workouts for free. Any content you've already purchased, though, will still be playable at this time, and will continue to be playable up through June 30, 2017.
Finally, on July 1, 2017, Xbox Fitness and everything associated with it will go dark and disappear forever. You won't be able to download your content nor play it, including whatever you've paid for. Xbox Fitness will disappear from the Xbox Marketplace. Any workouts you have that are associated with Xbox Fitness will no longer be accessible, as well.
Thus will mark the end of what has at this point been a 2.5 year undertaking for Microsoft. With Xbox Fitness, owners could use their console to access and buy workouts and other fitness videos, leaderboards, and more. Microsoft does not go into any details about why it has decided to nix the service, with a statement today merely stating that:
Microsoft has given much consideration to the reality [of?] updating the service regularly in order to sustain it. Therefore, the decision has been made to scale back our support for Xbox Fitness over the next year...
SOURCE: Microsoft Studios