Xbox Fitness nixes Kinect requirement, adds downloads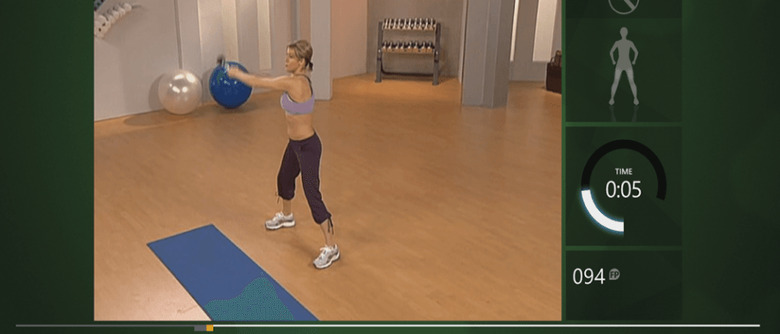 Microsoft has pushed out an update for Xbox Fitness that removes the Kinect requirement. The change opens Xbox Fitness to a larger number of Xbox users, but with a lesser experience in that Kinect is required to fully take advantage of what Xbox Fitness is capable of. Joining this change also comes workout downloads for offline playback, making it easier to sidestep connectivity troubles and data caps.
Microsoft announced the new changes on Tuesday. They're both welcomed changes, though the workout downloads change is by far the most requested of the two. To download a purchased workout, one must go to the program's details page and click "Content Options." A "Download" option will be presented. Click it, and the workout will download onto the system.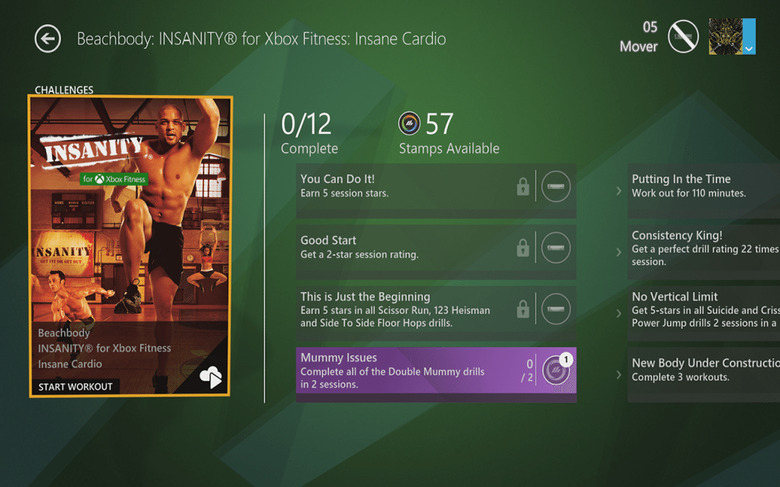 Workouts will be listed with "cloud" and "console" icons; the cloud icon means the workout can be streamed, while the console icons means it has been downloaded. By downloading, users who frequently watch a particular workout can download it once and then play it back many times regardless of Internet restrictions.
As far as the Kinect requirement goes, Microsoft still recommends that Xbox Fitness users utilize the Kinect sensor. Without it, some of the service's better features like Pulse, Muscle Mapping, and form feedback won't be available.
SOURCE: Microsoft Studios