Xbox controllers now supported by Steam Controller Configurator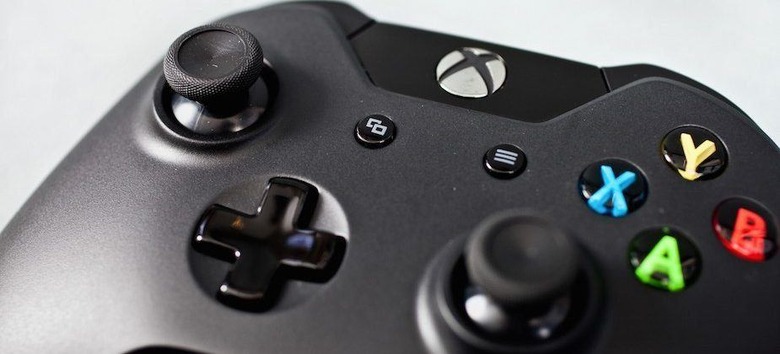 Valve's own Steam Controller may be one of the most interesting hardware peripherals for PC gaming, but it comes with a steep learning curve. The trade-off to this, however, is that it's deeply customizable, thanks to its software that allows any game's controls to be reassigned and mapped to buttons of a user's preference. A few months ago, Valve began opening up this software and making it compatible with the PS4's DualShock 4 pad, but now it's doing the same for Xbox controllers.
Now, Xbox One and Xbox 360 controllers have long been usable with the PC and Steam games, but this change makes them supported by the Steam Controller Configurator — the software interface that enables controls to be reassigned at will. This even goes for games with complicated mouse and keyboard inputs that weren't designed to be played with traditional controllers.
This update is live now on Steam's beta channel, and includes support both Xbox One and 360 controllers, as well as any controller that uses the X-input standard. A number of third-party PS4 controllers, such as fighting sticks, are now compatible as well.
However, because it's still a beta feature, the Steam Controller software can't recognize the exact device that's been connected, so it doesn't know if it's either of the Xbox controllers, or one of the newly supported X-input pads. This means saving controller profiles for different games will be a bit tricky, and community-shared controller profiles may not work with devices that don't have enough buttons.
SOURCE Valve