Xbox 720 processor production tipped with launch window in tow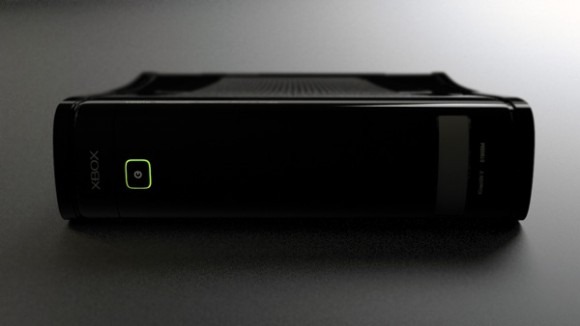 This afternoon we've not only seen none other than Major Nelson give a detail-less update on when the Xbox 720 would be revealed (with a countdown meter aiming at E3 2013), we've got a real live tip on chip production. This tip comes from the folks at SemiAccurate, a blog whose name playfully dismisses the fact that they're not always right with their own tips. The information they've got keeps with the possibility that the Xbox 720 will be revealed this year by noting chip production (processors, that is) as officially "taped out" for the console's innards.
When they (and we) say "taped out", it refers the final design being completed and sent off to production for a bit of electronics, especially in regards to circuits. Here this refers to the so-called "Oban chip" that will be powering the Xbox 720 when it's released either late 2013 or early 2014. The tip here made December 31st, 2012 (earlier this week) the date when the chip was ready to roll.
As Microsoft has made more than just a tiny suggestion that they'll make a massive appearance at E3 2013 with Major Nelson's countdown timer, it shouldn't sound all that far-fetched that the next-generation console would be in production today. This also comes soon after the folks at Sony ended production of the last-generation PlayStation 2, possibly in preparation for the manufacturing of the next-generation PlayStation 4 (the PlayStation 3 being the unit on the market right this minute.)
So the war is on – in the tips and rumor mills, at least. Do you feel as though it's time for Microsoft, Sony, or both companies to bring on a new gaming console for the public? Or do you believe that the fervor we're seeing is merely a reaction to the continued barrage of updates from mobile companies more than willing to take bites of the gaming market while Microsoft and Sony take a dive? Let us know!
[Concept Art via Yanko Design]