Xbox 360 update for Preview Program brings 2TB support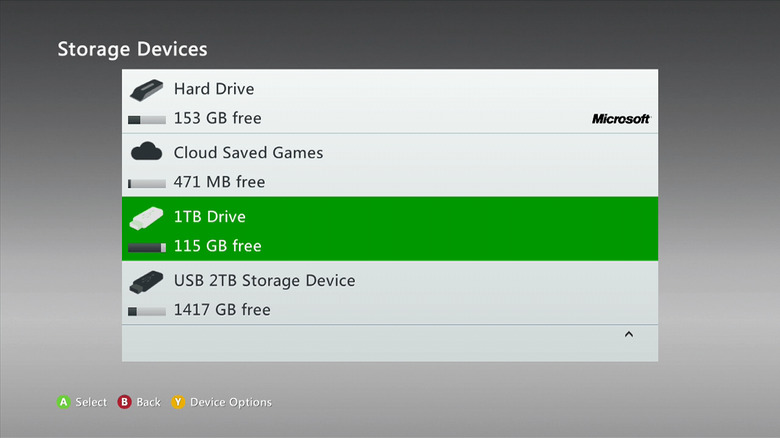 Microsoft recently included the Xbox 360 in its Preview Program, which gives those who are participating in it access to system updates and features before they drop for the general user base. Those Preview Program users are now gaining some new functioning with a new system update being pushed through it. Most notable among its changes is the inclusion of 2TB support, expanding its usefulness as a media center or storage device. Those who aren't part of the Preview Program will still have to wait a while before they can get the same feature, however.
The announcement was made on Thursday morning by Major Nelson, who says the new Xbox 360 Preview Program system update brings with its support for drives that are 2TB in size.
If you're not part of the Preview Program, however, you won't be seeing the functionality until some time later this year — when wasn't specified, however. In addition to the new drive support, it is also said that Xbox won't reserve space in advance any longer, meaning whatever you're using is all that'll be used.
Major Nelson warns that some drives might not be compatible or have performance problems, however, and that if a gamer already has HDD space reserved, the Xbox 360's storage will need to be cleared in order to open up that reserved space for other data.
SOURCE: Major Nelson