Xbox 360 update brings 2GB of cloud storage to previous gen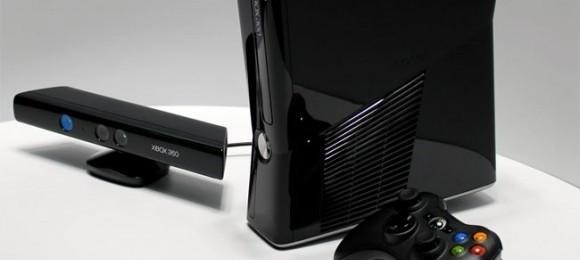 All eyes are naturally on the current generation of gaming consoles, but fortunately for Xbox 360 owners, Microsoft hasn't completely forgotten about them. Yet. The company has finally rolled out its latest system update, collating the previews and features that it has been teasing so far. And while the update brings a lot of new features to the fore, perhaps the highlight feature would be the expanded 2 GB cloud storage. Almost ironically, it's more meant to support the Xbox One than just the Xbox 360 alone.
Previouisly, Xbox 360 owners only had 512 MB of space for storing their saved games to the cloud for access later. So why the sudden quadruple expansion? Four words: Xbox 360 Backwards Compatibility. With the expanded cloud space, Xbox 360 owners can store as many save games as they want and pick up the game later again on an Xbox One.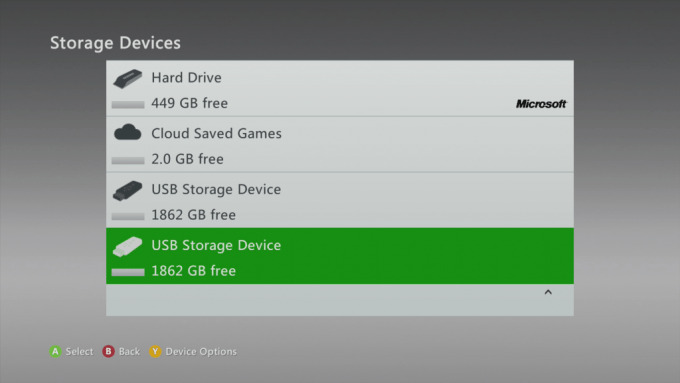 The update also now lets you use your Xbox 360 in public networks that require users to agree to Terms of Use before connecting to the Internet. Like in hospitals or hotels. With the latest version of Internet Explorer for the console, the console will first test for a connection and then redirect to the web browser to agree to the terms so you can really game almost anywhere.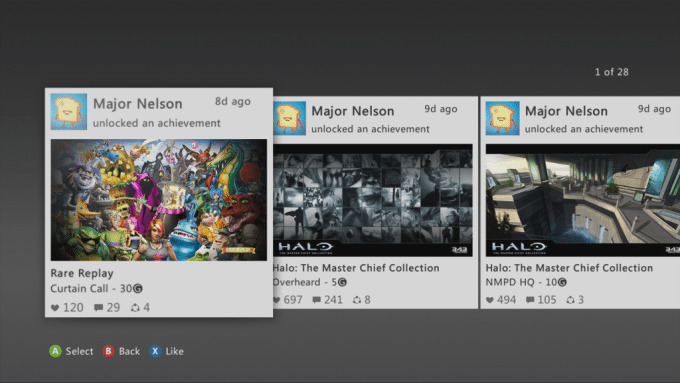 In addition to these major changes, Microsoft has been preparing Xbox 360 owners for other new features in the past months. The update, for example, makes the console more virtually social by letting you in on what your friends are playing and letting you interact through the new Activity Feed. And while Xbox 360 remains firmly on the old OS, the update does bring a bit of Windows 10, with the new Movies & TV and Groove Music apps replacing the old apps that offer the same functionality.
SOURCE: Major Nelson