Xbox 360 Time Warner Cable deal streams 300 live TV channels to console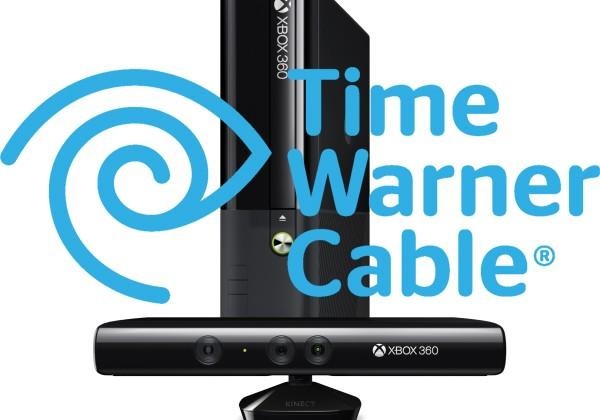 Microsoft and Time Warner Cable have inked a new deal that will see subscribers to Xbox LIVE get access to up to 300 live TV channels on their Xbox 360, though only if they also subscribe to the cable company. The agreement, Microsoft confirmed, will bring channels like CNN, Comedy Central, and BBC World News to the console, all with voice control using Kinect.
The new Time Warner Cable app – dubbed TWC TV – will arrive later in the summer, Microsoft says, in the Xbox Live Marketplace. Once cable subscribers have downloaded it, they'll be able to punch in their existing Time Warner username and password, and start watching.
Other channels through the live TV service will include AMC, Bravo, Food Network, and HGTV. Microsoft already offers a number of streaming entertainment apps for the Xbox 360, including Netflix and HBO GO.
However, things will step up a gear when the Xbox One arrives later this year. Then, Microsoft points out, its natural interaction system will be even more complex, responding not only to gestures but to voice commands through the updated Kinect sensor bar.
In fact, Microsoft's two unveils for the Xbox One – first at a standalone event, and then following up at E3 2013 – placed roughly equal emphasis on the console's TV entertainment and gaming functionality, leaving some potential owners concerned that the game side could be somewhat marginalized.
While the Time Warner Cable deal will see live TV content streamed to the Xbox 360 over the broadband connection, the Xbox One will be able to connect in-line between a set-top box and TV thanks to both HDMI input and output ports. Then, using IR blasters and some pre-configuration, the next-gen console will be able to navigate the TV interface, and jump to specific channels or shows based on voice request.