Xbox 360 Gets A Price Cut In Europe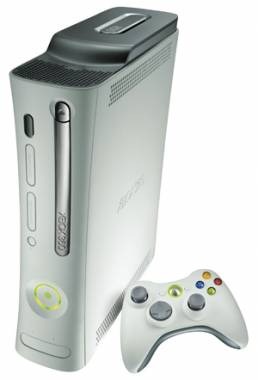 So the Xbox 360 got a nice price drop here in the US, and that was great. But what about our friends across the pond? They usually get the short end of the stick when it comes to gaming. It looks like the guys at Microsoft have decided to cut them a break. A price break that is.
This Friday European gamers will rejoice as the price on both of the Xbox 360 consoles will be dropped. I say both because the Elite will be making its debut on that day, so it can't really get a price cut.
The price break still doesn't bring prices quite as low as we get over here, but I'm sure that the new prices will be met with a warm welcome. The breakdown is below.
Xbox 360 Premium: £249.99
Microsoft cuts price of Xbox 360 hardware in Europe [via opposablethumbs]