Xbox 360 Dashboard update keeps some offline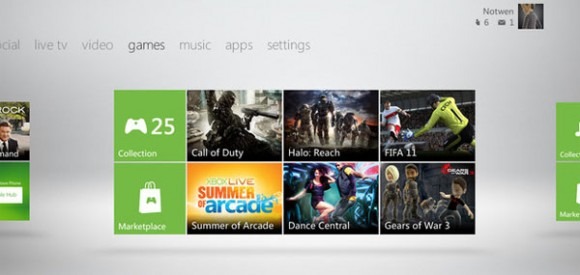 If you have applied the update to the Xbox 360 dashboard recently you may have found that you can't get online anymore. Kotaku reports that the update has prevented some users from getting back online for playing games. Microsoft is promising to resolve the issue as soon as possible. The issue is apparently not very widespread.
The reason the affected consoles are unable to get back online is that the people affected can't sign into their profiles. The inability to sign into profiles means that the affected can't get online to play their favorite multiplayer games and they can't get access to some of the content they purchased online either.
Apparently, the update is also not that great for people that watch a lot of streaming video using the console. I am sure that people not able to get online with their console are hoping that it's resolved today. I would bet many gamers will have at least one game under the Christmas tree this weekend and it would suck to not be able to play if that game has online capability.
"We have recently identified an Xbox Live profile data error that results in Error Code '801540B7' for a small number of Xbox Live members", an Xbox representative told Joystiq. "The error instructs users to attempt to re-download their Xbox Live profile and directs them to customer service support for further assistance. We apologize for the inconvenience this has caused to our loyal Xbox Live members and are working to resolve the issue as soon as possible."
[via Kotaku]