Xbox 360 Dashboard Update Available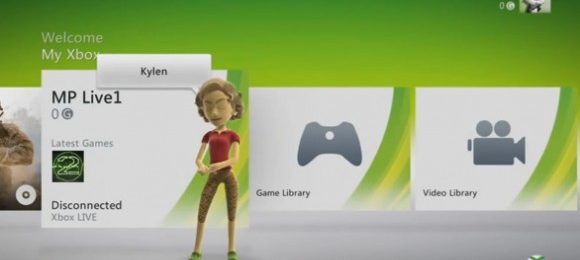 Diehard Xbox 360 gamers will be glad to hear that a new update for the Xbox 360 Dashboard is available. The update is released as of now and is being rolled out to the Live service. Users will be prompted to download the update when logging into Live service in the next few hours. The update is not geographically based according to Major Nelson and everyone will get the update.
The update brings with it some new features like ESPN on Xbox Live. The service offers access to about 3500 live and on-demand sporting events each year along with out of market games and more. The update also brings with it Zune Pass compatibility along with better searching for tracks, social connectivity and a smart DJ service.
Netflix search is streamlined to make finding TV and movies you want to watch easier. The voice chat service is also updated with better sound quality and it works in games and for watching programs and events via ESPN3. Other updates include better Gamertag creation, a streamlined in-dash virtual keyboard, better Live Marketplace UI and br4owsing, and easier access to a wireless network.