X-Files return official for 6 episodes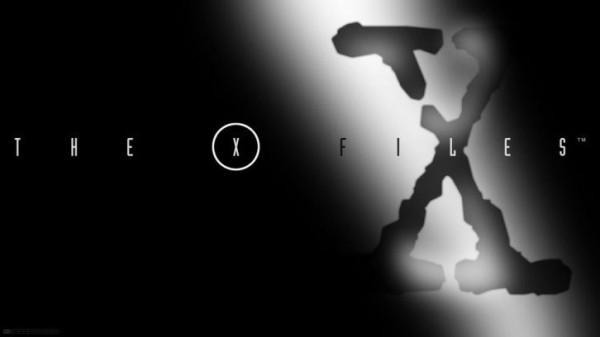 This week the folks at Fox have made official the return of the X-Files TV show. A run of 6 episodes will be airing soon – though the exact release date has been withheld as yet. The production of this series will begin in the Summer of 2015 – very soon. "I think of it as a 13-year commercial break," said creator/executive producer Chris Carter, "The good news is the world has only gotten that much stranger, a perfect time to tell these six stories." Six individual stories, that is to say, not one long-running episode split into six.
This series will star the original two agents from the original X-Files TV series and movie collection: Fox Multer and Dana Scully. And yes, they will indeed be played by the same actors: David Duchovny and Gillian Anderson, both in what've become their titular roles.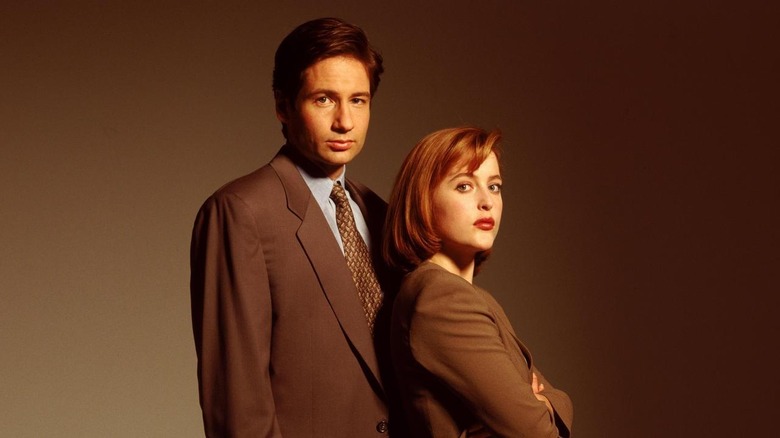 Dana Walden and Gary Newman, Chairmen and CEOs of Fox Television Group spoke on the subject this week along with Carter in a short release this morning.
"Few shows on television have drawn such dedicated fans as THE X-FILES," said Newman and Walden (presumably speaking the same words at the same time, "and we're ecstatic to give them the next thrilling chapter of Mulder and Scully they've been waiting for."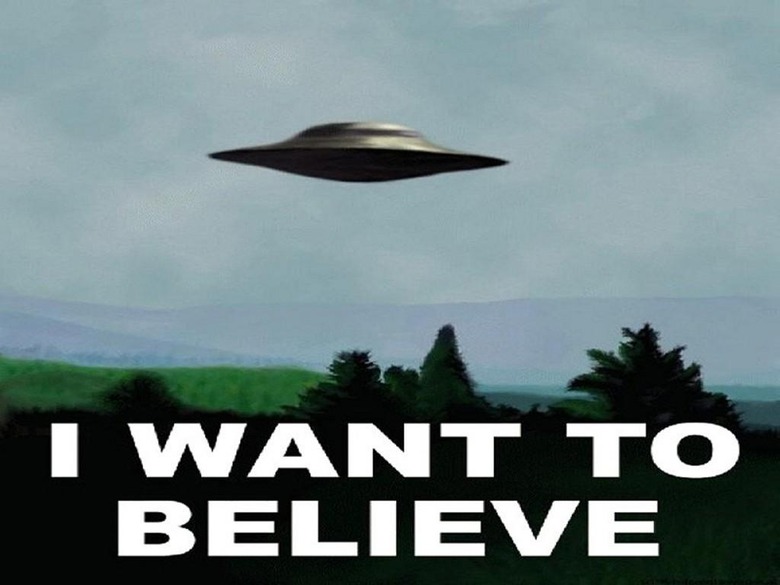 Fox has released the following on the series: "The show, which earned 16 Emmy Awards, five Golden Globes and a Peabody Award, follows FBI special agents Scully (Anderson) and Mulder (Duchovny) as they investigate unexplained cases – "X-Files" – for which the only answers involve paranormal phenomena. "
It's unclear whether or not the next six episodes will conclude the series – or bring about another new chapter to be expanded further.