X-Doria Defense Lux Impression cases launch for iPhone 6s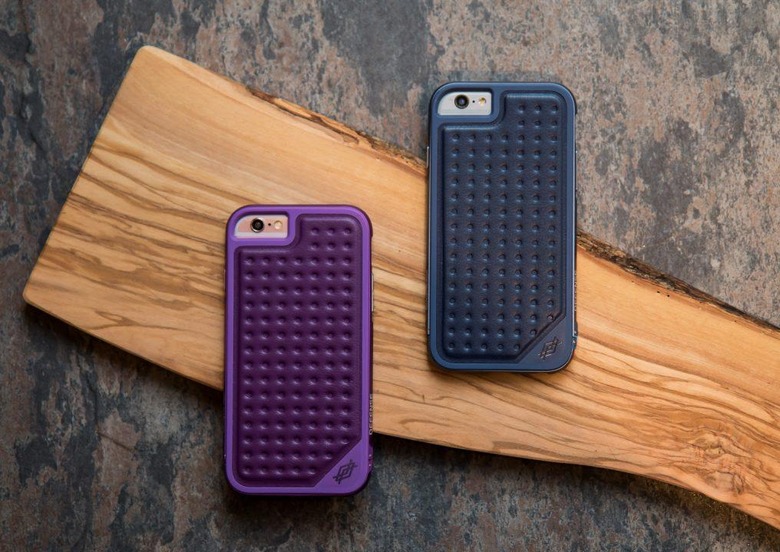 X-Doria has announced that its Defense Lux line has expanded with new Impression cases for the iPhone 6s. The cases are minimalistic in design, but constructed to keep the phone safe in a variety of situations, featuring MIL-STD-810G military grade durability. These cases join the maker's Gear and Defense Shield cases to offer protection for Apple's smartphone.
According to X-Doria, the Defense Lux Impression cases were constructed to surpass military-grade drop testing, arguably the biggest risk factor when it comes to phone damage. Many phones, particularly ones with glass backs and metal edges, are prone to cracking when dropped onto a hard surface — a single tumble onto the driveway could spell disaster, for example.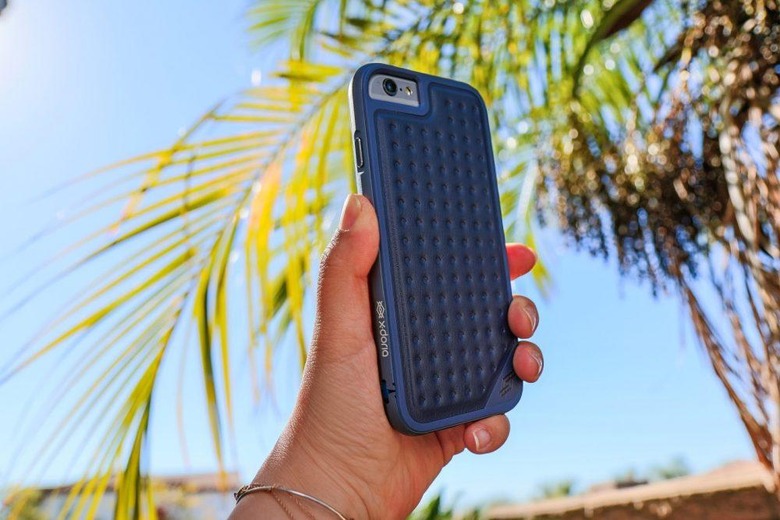 The new iPhone 6s cases feature anodized machined aluminum bodies, a soft inner rubber layer, and impact-resistant polycarbonate on the back. The case's button is made from metal, while the aluminum is used in the outer frame. The rear panel, finally, has a soft surface to give it that luxurious feeling.
The Defense Lux Impression cases are available in Blue and Purple colors, and have a pocked rear design meant to give it something other than a stereotypical rough-and-tumble MIL-SPEC style. In use, the case can protect phones from drops up to 6.6ft. onto concrete; a raised lip around the display keeps the screen save if it is dropped face-down.
The new cases are available now for $59.99 USD.