Wyze motion and door sensor leak hints at smart home expansion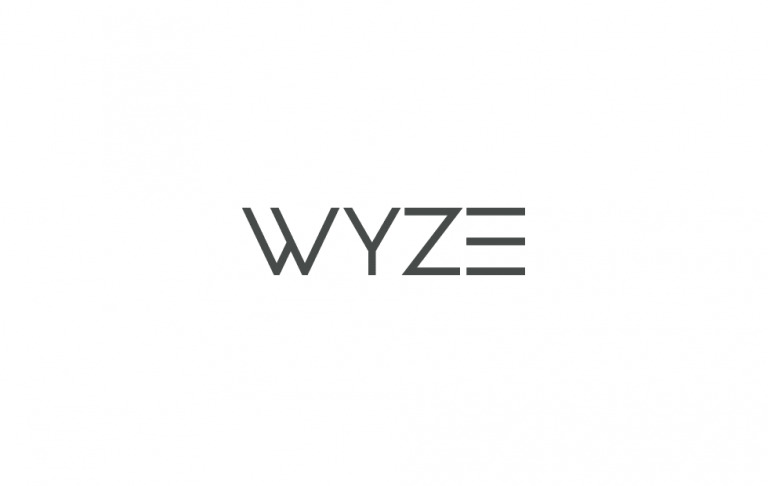 Budget security camera company Wyze is preparing to launch contact and motion sensors, according to a new report. The devices will reportedly join the company's existing inexpensive home security cameras, which at this time include a basic cube-shaped camera and a motorized tower-shaped model. Presumably the upcoming smart home devices will share the cameras' budget-tier pricing.
Wyze is best known for its inexpensive pricing — the company's Cam security camera is only $25 USD, making it one of the cheapest security camera options on the market. Despite the inexpensive price, the cameras offer surprisingly good quality, contributing to the model's popularity.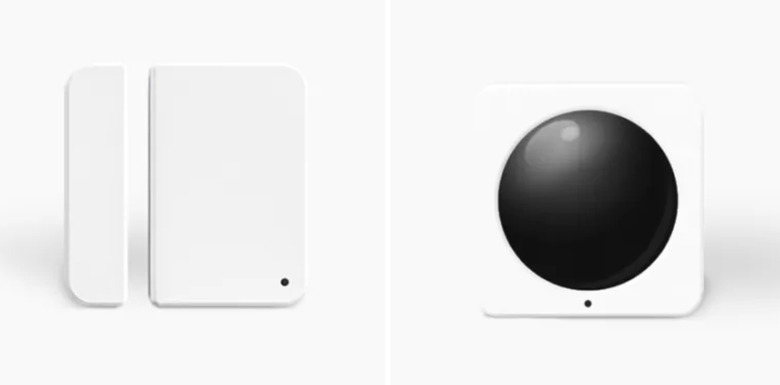 According to a report from Zatz Not Funny, Wyze is getting ready to release new motion and contact sensors, marking its first expansion beyond security camera products. Many details about the alleged hardware remain unknown, including price and launch date.
There are various potential uses for these sensors; a motion sensor, for example, could be used to detect when someone gets home in order to automatically turn on a light bulb. That fits well with the report, which points toward "lightbulb iconography," hinting at a wider expansion that involves smart lighting in some way.
Contact sensors are typical elements found in home security systems, though it's unclear what Wyze may have up its sleeve. These two components may be launched as inexpensive smart home components or as part of a larger launch involving a complete home security system. This new hardware isn't available at this time.