Wyze details future products: Band, Scale, outdoor and doorbell cameras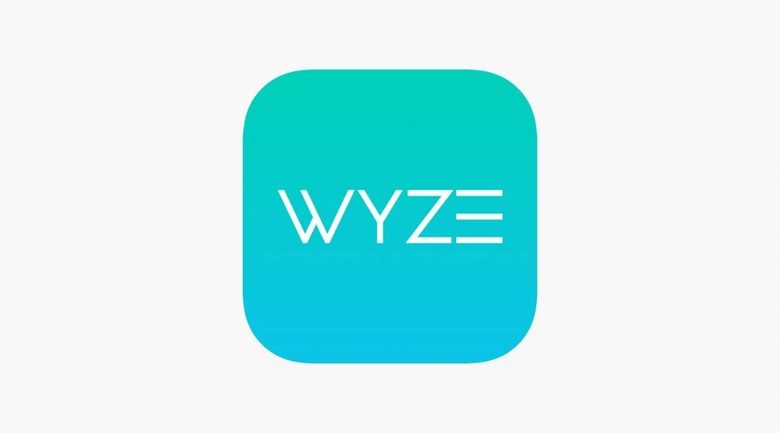 Budget smart home company Wyze has offered its customers a look at its upcoming product lineup, including new products that were made obvious as part of the company's massive data leak late last year. In addition to plans for an outdoor camera and a doorbell camera, the company is also planning to release two smart wellness products that'll help users track their health.
The products were revealed in a post on the Wyze forums this week; they include the Wyze Cam Outdoor, Wyze Band, Wyze Scale, Wyze Doorbell Cam, as well as a new version of the Person Detection feature recently removed from the cameras. These products will join the Wyze Lock first released by the company in December.
The Wyze Cam Outdoor is perhaps the most anticipated of the new products; it, as its name suggests, is a security camera designed for outdoor use, meaning you can monitor your lawn, garden, or other outdoor property without worrying about the rain and wind. Wyze says that more than 200 people beta tested this outdoor camera model and that 'several changes' will be made to the product as a result.
A wired doorbell camera is also in the works; it has undergone the first round of alpha testing, so it'll be a while before it arrives on the market. The company says it will likely put this product through a couple of rounds of beta testing, but that the launch will probably be ready to happen later on this year.
Joining the cameras is the Wyze Band and Wyze Scale, two wellness products. The Wyze Band is described as a wristband that can be used to track activity levels and that functions as a 'smart home assistant' via Alexa Built-in. The band will include heart rate tracking, sleep tracking, and step tracking. The Wyze Scale, meanwhile, will offer users a 'complete body analysis' via bioelectrical impedance and weight sensors; this model is nearing its Early Access launch.