Wyze Cam Pan 1080p security camera brings pan and tilt for $30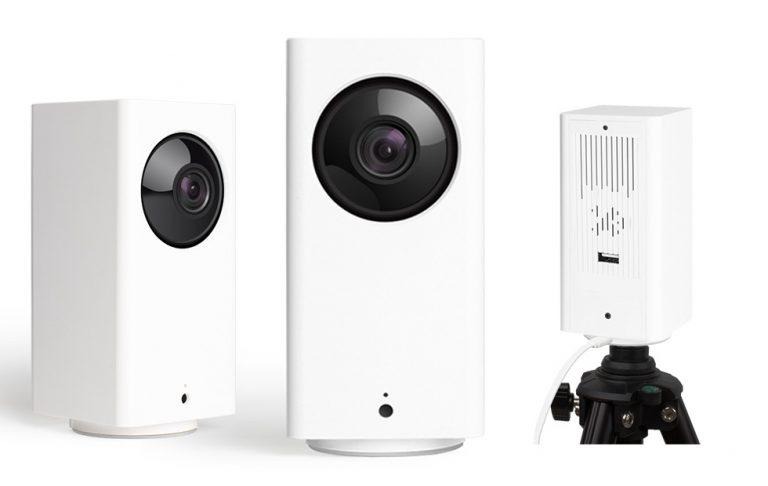 Wyze is back with a new security camera, the budget-friendly Wyze Cam Pan. This model features a rectangular, rather than cube, shape and the same general aesthetic as the Wyze Security Camera. Unlike the first two models, though, Cam Pan offers pan and tilt with motion tracking and waypoint support. The best part? It only costs $30.READ: Wyze Cam v2 Security Camera Review
The Wyze Cam Pan is a 1080p Full HD home security camera that supports 110-degree per second rotation with a total of 360-degree rotation ability and 93-degree tilt. The camera supports Pan Scan, which offers up to four custom waypoints.
With that feature, the camera automatically scans the environment, stopping at each point for 10 seconds. As mentioned above, the new model also supports motion tracking, which means the camera automatically tracks any moving object that it picks up on. Motion is highlighted in streams and during playback via motion tagging.
Other features include 2-way audio, night vision, smart sound recognition, sound detection, motion detection zones, the ability to continuously record, time lapse creation to a microSD card, IFTTT integration, the ability to share cameras with others, and free 14-day cloud storage.
Users are given a fair level of control over the camera and its settings. The auto-track feature, for example, can be toggled on and off within the mobile app. Users set up custom detection zones in which the camera sends alerts for motion, there's both SD and HD video options, users can pinch-to-zoom on live footage for up to 8x magnification, and there's rotation speed control within the mobile app.
Available from Wyze now for $29.99 USD.