WWDC session videos for developers now online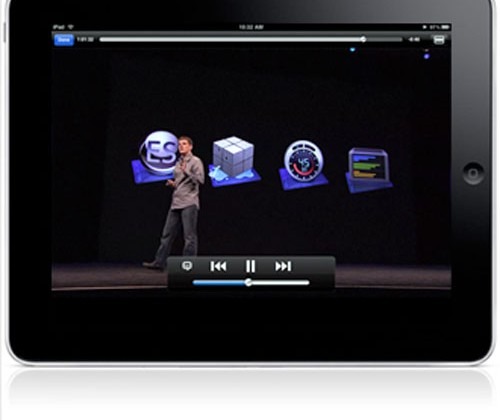 WWDC 2010 has come and gone and the biggest announcement from the show was certainly the iPhone 4. The device had been rumored for months and was finally made official at the show. The real reason for the show wasn't solely to introduce the new iPhone 4, but to give developers some training.
If you are registered as an Apple Developer, you can now download the session videos from WWDC 2010 free of charge in both HD and SD formats. The videos cover all the session that were given at WWDC.
If you aren't registered as a developer with Apple, you won't be able to get the videos. I guess you could register as a developer just to get the videos. Registration is free for the developer program at Apple.