WWDC 2012 almost here: We'll be liveblogging the keynote!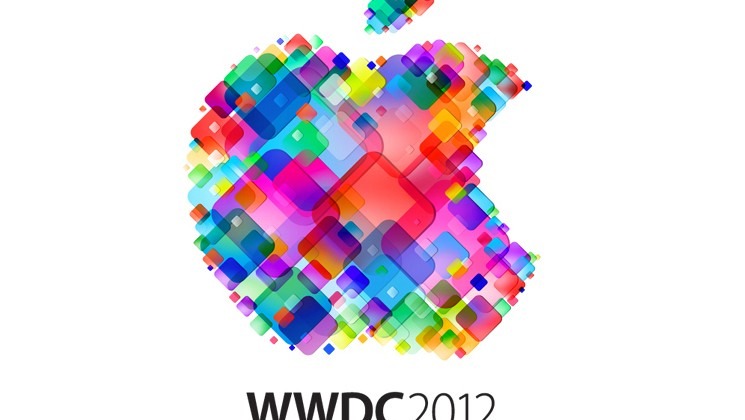 Apple's annual developer event, WWDC 2012, is almost upon us, with the company's big keynote set to begin at 10AM PST tomorrow, Monday June 11. SlashGear will be liveblogging the whole presentation, where we're expecting to see iOS 6 previewed, a new range of desktop and mobile Macs including the much-anticipated 2012 MacBook Pro refresh, and some other juicy tidbits.
According to the rumors, Apple is readying a new Apple TV SDK for third-party developers to cook up apps for the set-top box, while there's also talk of a Siri SDK for apps to hook into the voice control system on the iPhone 4S. Siri could also make an appearance on the new iPad when iOS 6 launches, that expected later in the year.
As for the new Macs, Apple has long been tipped to be slimming down its MacBook Pro range, ditching the optical drive and borrowing the sleeker form-factor of the MacBook Air. We're also expecting Ivy Bridge 3rd-gen Core chips to make an appearance, and there are whispers of a Retina Display option too.
Meanwhile, social networking addicts might be keen to hear that Facebook is again rumored to be included in iOS 6, having missed out back in iOS 5 when Twitter was instead chosen to be baked into the mobile platform. iOS 6 could also get a new, homegrown mapping solution, as Apple distances itself from Google Maps.
So, join us from 10AM PST (that's 1PM EST and 6PM BST) tomorrow, Monday June 11, at http://live.slashgear.com for all the news from the Tim Cook keynote! Let us know what you're most excited about in the comments below.