Wrath of the Lich King official website up with new info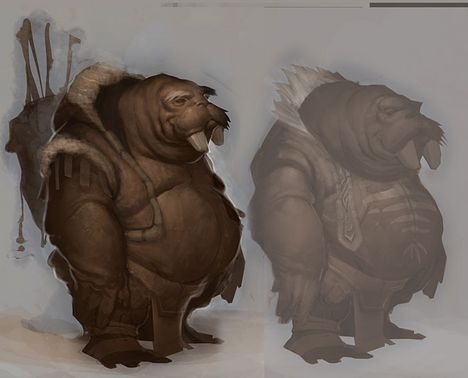 While I've curbed by World of Warcraft addiction, I'm worried that I'll soon start getting back into the game. Surprisingly it has little to do with the recent announcement of the upcoming Wrath of the Lich King expansion. No, my friends and fellow guild members have been bugging me pretty heavily lately, so you may see me lurking about the Silvermoon server once again.
Enough about me, Blizzard has officially launched the Wrath of the Lich King website. If you're not familiar with the Warcraft back story, head on over to the website and it will bring you up to speed. You'll also get to meet a new race of walrus-people called the Tuskarr.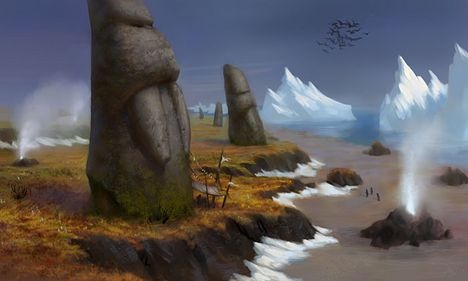 There's a good bit of content up already, though it's more reading than looking at pictures. If you're a recovering addict like me, you probably don't want to visit the site, you'll just get sucked back in.
Official WoW: Wrath of the Lich King site up, with screenshots and trailer [via gearfuse]