World of Warcraft's Dark Portal can be yours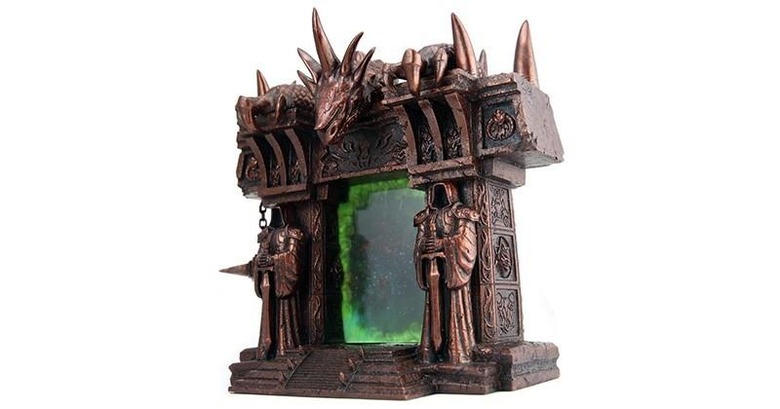 World of Warcraft fans are no stranger to the Dark Portal. In addition to other lore-related events, the portal was re-opened during the expansion The Burning Crusade, and allowed players to travel to Outland. Well now you have a chance to take the Dark Portal home, if you're lucky.
NetEase, the Chinese publisher of the game, has announced that they will be selling a 1:750 scale replica of the portal. It stands just under 10 inches tall and doubles as a picture frame. That's right, the monolithic portal has now been reduced to thing to hold a picture of your loved ones (or enemies, I guess).
Here's where the bad news comes. You probably guessed at the mention of NetEase, but the collectable will only be available in China. Of course, if you happen to know someone over there, maybe you can get them to snag one for you. That'll be tough though, as the frame will be limited to just 500 pieces.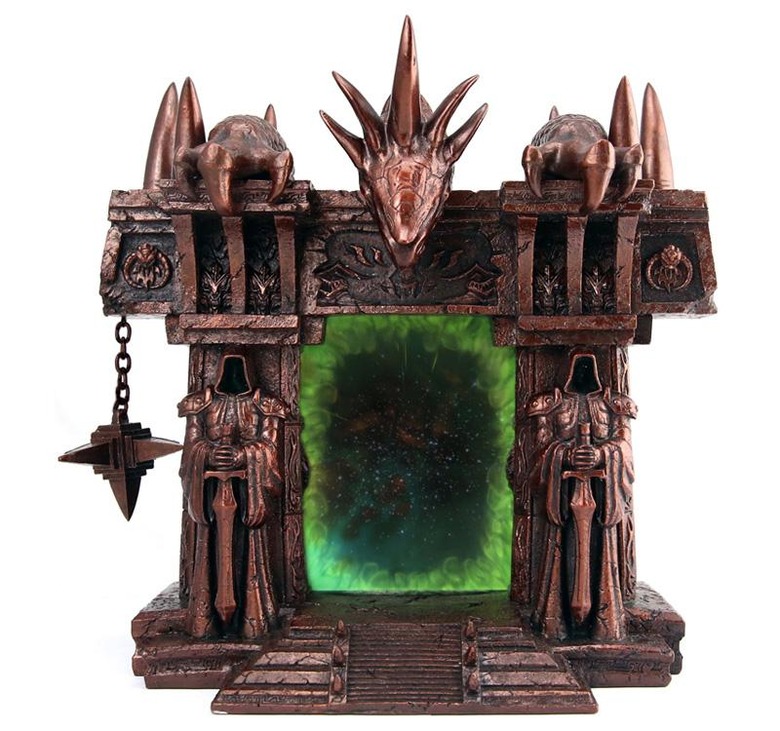 The upside is that it will only set you back around $75, which isn't terrible, considering the detail, and the fact that it's officially-licensed. The trouble is getting someone to take your money for it.
VIA: MMO Culture