World of Warcraft passes the 11 million subscriber mark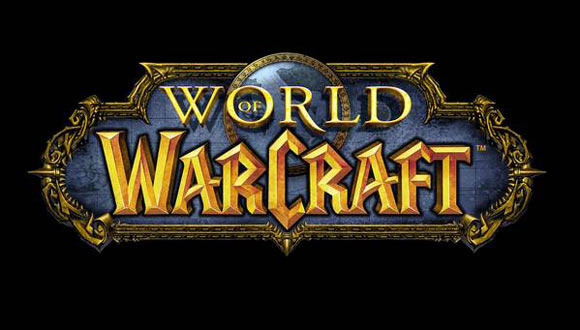 Wow. Just wow. I know I could make a WoW pun or something out of that but I won't. In fact, I'm just flabbergasted. Blizzard announced recently that their World of Warcraft surpassed 11 million subscribers worldwide. Pretty "wow" worthy, don't you think?
Now that the latest expansion pack for the game, Wrath of the Lich King, is drawing closer to its release on November 13, many have signed up for the beta phase. In fact, it was this beta testing that pushed the game over the 11 million mark. That's a lot of people, folks.
This is pretty impressive, especially considering WoW is several years old now. Blizzard keeps breaking records all over the place, so we'll just have to wait and see how they do with the Lich King expansion.