World of Warcraft movie: first look at Orgrim the Orc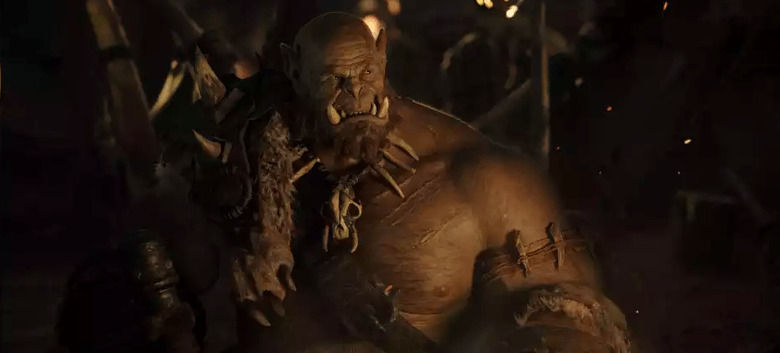 The movie based on Blizzard Entertainment's World of Warcraft really is happening despite how long fans have been hearing about it without any results. It'll be arriving next summer (yes, there's an entire more year of waiting left), but we've finally been given some sort of tangible look at the film, and it's in the form of a still from the movie. In it there's Orgrim the orc, and he's looking particularly, well, orc-like and unamused. Gallery after the jump!
The movie, which is simple called Warcraft, has had a tumultuous history, and fans have expected it to come to fruition by now. It really, really is happening now, though, and is set to hit theaters on June 10 of next year, meaning all that pent up anticipation finally has an end in sight.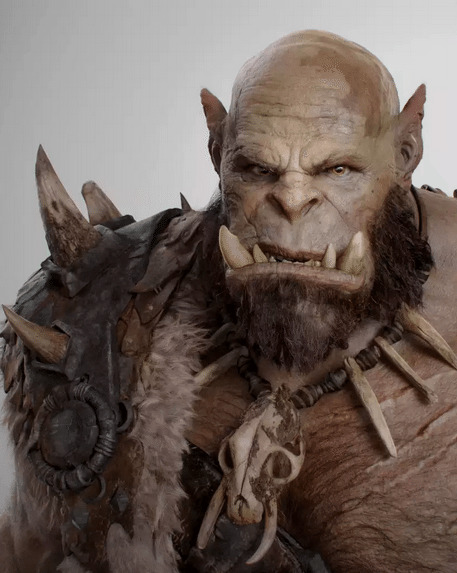 Robert Kazinsky is playing Orgrim, and movie director Duncan Jones says he is the perfect man for the job. "We were looking for someone who would be able to perform the gruffness, the humor, and the toughness of this character." Concept art from the game was used in conjunction with scans of the actor's face to produce the orc.
Industrial Light and Magic is behind Orgrim, and by the looks of things they've done a fantastic job. Orgrim isn't just an orc — he looks distinct and, based on the two images, in possession of at least two unique facial expressions. Check out the timeline below for more!
SOURCE: Wired