World of Warcraft Classic demo isn't over just yet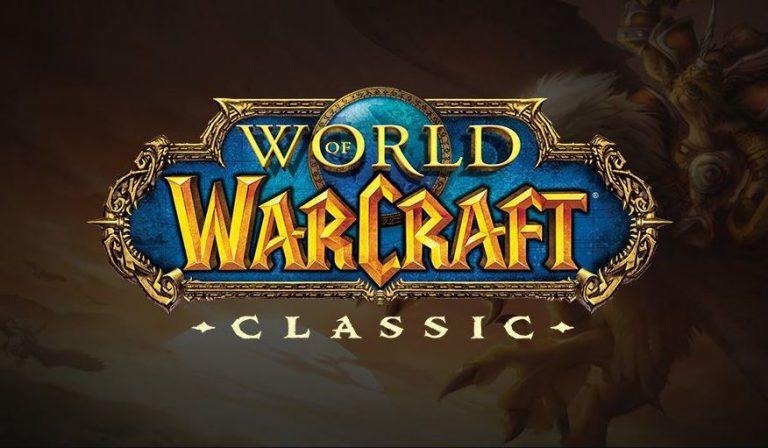 If you attended BlizzCon in person or bought a virtual ticket to the show, one of the perks you received was a demo to World of Warcraft Classic. The demo period was originally scheduled to end this morning at 10 AM Pacific time, but at the last minute, Blizzard has decided to extend it. That means you vanilla WoW enthusiasts are going to have a little bit longer to spend with the demo before it goes offline for good.
The demo, for the uninitiated, puts players at level 15 and drops them in the middle of two iconic World of Warcraft locations, depending on their faction. For Horde players, the test area is The Barrens, while Alliance players get to explore Westfall. Players can't explore any other areas within Azeroth during the demo, though both Westfall and The Barrens are pretty large zones on their own.
In a post to Twitter today, Blizzard announced that the World of Warcraft Classic demo has been extended through the weekend. We don't know what its new end time is, but it seems likely that'll it'll become inaccessible at some point on Monday morning.
It's worth pointing out that you can still buy a BlizzCon virtual ticket to gain access to the demo, but that might not have a ton of value now that BlizzCon has wrapped up. Pretty much everything that was discussed during Blizzard's numerous panels which weren't livestreamed for free has made its way to the internet by this point, leaving the WoW Classic demo as the only real reason to buy a virtual ticket.
Of course, the virtual ticket also comes with in-game freebies for all of Blizzard's games, though those aren't really worth the purchase price unless you count yourself as a die-hard fan of multiple titles. Are you going to spend the weekend playing WoW now that the demo has been extended? Head down to the comments section and let us know!