World of Warcraft Classic demo has these restrictions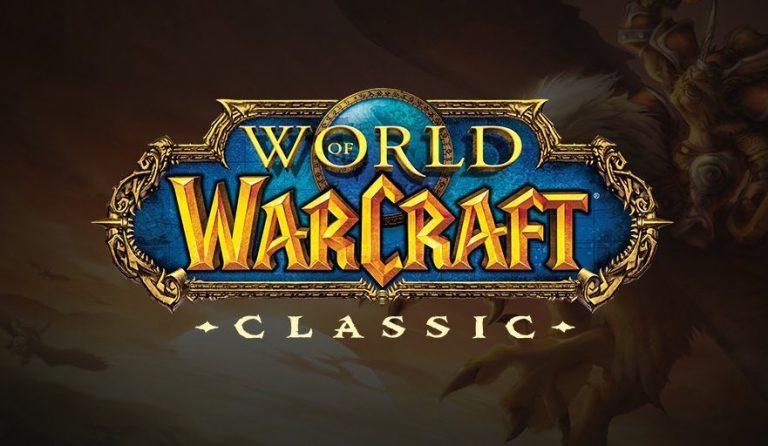 One of the most tempting bonuses that come along with the BlizzCon virtual ticket this year is a demo for World of Warcraft Classic. This is the same demo that will be available on the show floor, so those who are staying home this year won't miss out on their chance to check out the game. However, we're learning today that the World of Warcraft Classic demo is going to launch with some restrictions.
Specifically, the amount of time you'll be able to play will be limited. At first, Blizzard says, it's going to limit users to one hour of playtime. Never fear, though, because after a somewhat short cooldown, you'll be able to log back in and play for another hour.
In a post to the Battle.net forums, Blizzard explains that every World of Warcraft Classic player will be logged out of the game after playing for an hour. After a 90 minute cooldown period – which actually begins when you start playing the game, not after you're booted – you'll be able to log in again.
So, if you play for the full 60 minutes, you'll need to wait 30 minutes before you can resume playing. That cooldown kicks in and runs down no matter how long you spend playing, so if you only play for 10 minutes and log off for 80, you'll have a full hour when you return.
Blizzard is implementing this gameplay timer because it's concerned that high demand for the demo will stress World of Warcraft's servers and prevent fans from being able to log in. Given World of Warcraft's server woes in the past (especially when World of Warcraft launched way back in 2004), those fears probably aren't unfounded. Blizzard hopes that it'll be able to lift these time restrictions as demand to enter the demo drops off, but at the moment, it doesn't give a clear idea of when or if it thinks that might happen.