World Of Warcraft 15th Anniversary Collector's Edition Includes 10" Figurine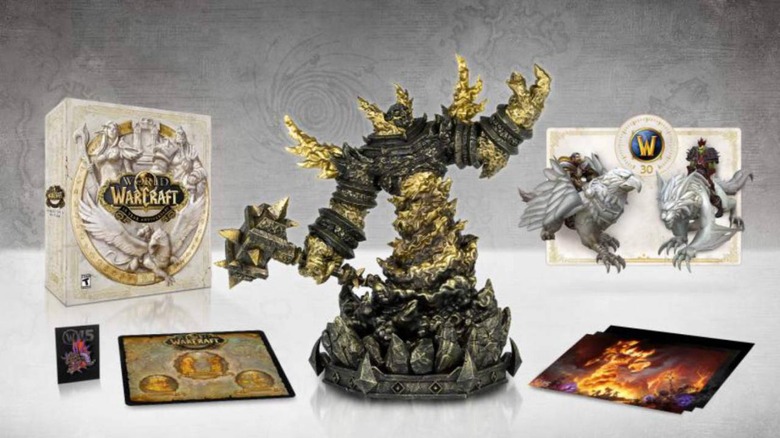 Blizzard has launched pre-orders for "World of Warcraft 15th Anniversary Collector's Edition" through its online store. The kit offers a number of notable and collectible items, including a large figurine measuring more than 10-inches tall. Buyers get fine art prints, a special mouse pad, and more. The product is available to order in North America, but has already sold out its first batch.
The new collector's kit was launched in celebration of the game's 15th anniversary, and it'll arrive shortly after the release of World of Warcraft Classic on August 27. The beta release of that game is available for existing World of Warcraft subscribers starting today, but everyone else will have to wait until late summer to get access.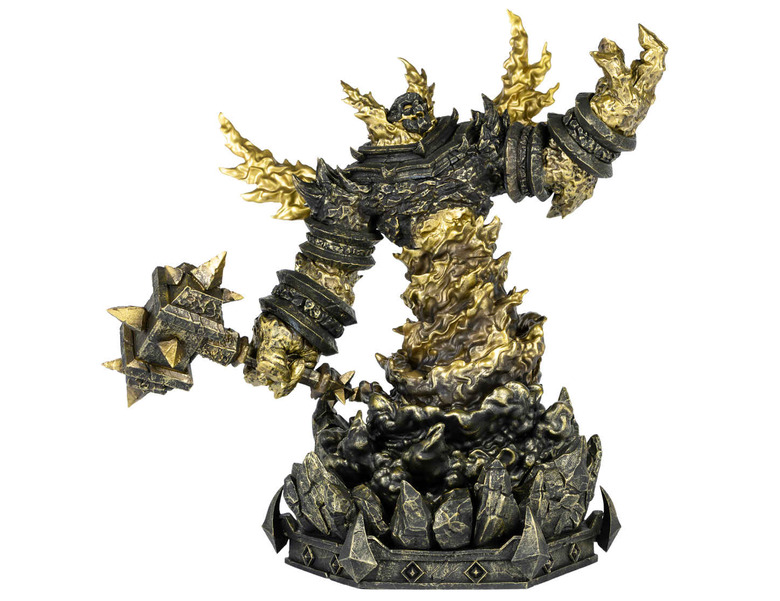 For true fans who want to celebrate the iconic game, Blizzard is selling a 15th anniversary collector's kit for $99.99 USD — it is currently sold out, but will likely be back in stock soon. Shipping is scheduled to start on October 8 alongside the game's milestone anniversary.
The collector's bundle features a 10-inch Ragnaros statue as its central element; that is joined by an Onyxia pin, a mouse pad featuring the map of Azeroth, multiple fine art prints that can be framed, and a stylish box to hold it all.
The collector's edition kit also features a pair of Alabaster mounts, the Alabaster Stormtalon and the Alabaster Thunderwing. As well, buyers will get 30 free days of game play with the special kit. The product, including detailed images of each element, can be found on Blizzard's site here.