Works With Nest Transition To Works With Google Assistant Explained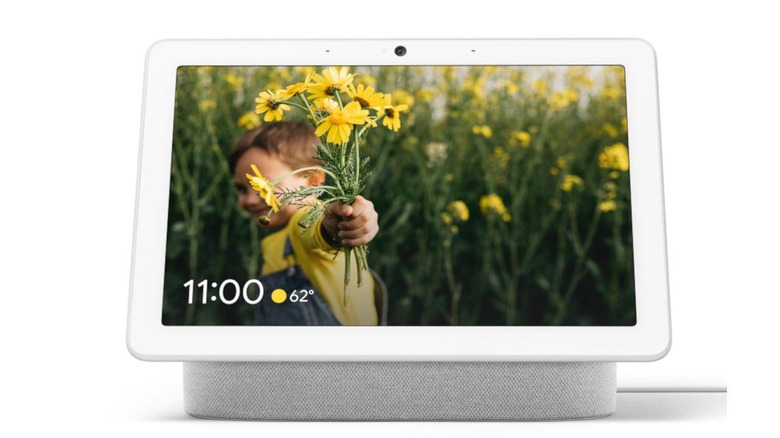 At I/O 2019 last week, Google announced that Nest would be its single brand not just for existing Nest products but also for its other smart home devices, like the Home smart speakers. It was meant to consolidate the branding strategy and lessen confusion but, as with any reorganization, it produces more confusion at the start. Now Google is providing details on how that transition will proceed, especially with the Works with Nest platform.
It would have probably been fine if it were a simple rebranding. Part of the confusion, however, was with Google announcing that Works with Nest would become Works with Google Assistant. Which isn't a simple change of names. It was a more or less completely different automation platform, with different rules and different integrations so Google is now setting the record straight.
For one, end users who prefer to stay with their Nest account can do so but they won't have any of the nifty new features Google is promising unless they move over to a Google account. If and when you are satisfied the Works with Nest (WWN) functionality is fully available on Works with Google Assistant (WWGA), you can seamless migrate your Nest account to a Google account. However, Google will no longer be accepting new WWN connections starting August 31.
Google is positioning the move to WWGA as a huge win for the smart home market and Nest users as it makes available automation and integrations for over 3,500 partners and 30,000 devices, some of those including smartphones. On the flip side, it will also give Google Assistant the ability to trigger certain actions depending on whether you're away or at home.
It won't be a completely seamless transition, though. For example, Alexa Nest skills have to be moved to Google Assistant and that won't happen automatically. Google is promising that it is working with partners and developers to get everything ready before it flips the switch in August.