Workaholics renewed for another two seasons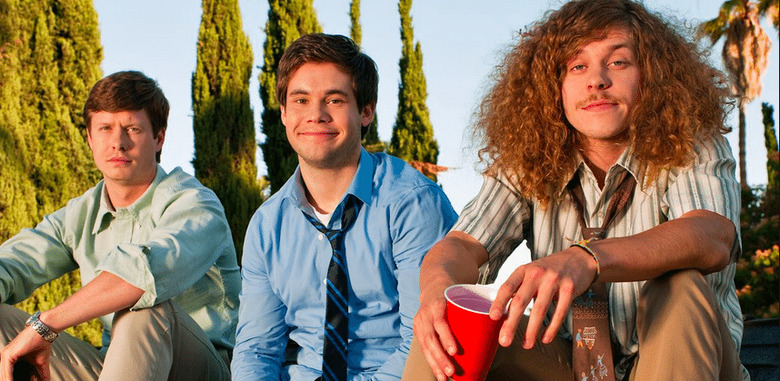 Comedy Central has renewed Workaholics for another two seasons, guaranteeing fans will get both season six and season seven of the comedy show. This deal comprises 20 episodes total, with each season consisting of 10 episodes. The network has had good success with this comedy show, with Comedy Central saying that the fourth season had been the highest rated show in it's time slot among male audiences aged 18 to 34. The next season will be starting this upcoming January.
For those unfamiliar, Workaholics is a comedy show revolving around three friends named Blake, Adam, and Ders who both work together as telemarketers and live together. The title, of course, is meant to be ironic, with the trio of main characters being anything but workaholics.
As with other Comedy Central shows, the network has clips and excerpts of the series up on its website. Those who subscribed to the network will also be able to access the content through things like their mobile device. Hulu subscribers can watch the first four seasons on the service, as well.
Recently Roku scored a Comedy Central Channel, which allows its set-top box users to watch the network's content on their Roku device. Those with a cable subscription that includes Comedy Central will get access to the most content.
SOURCE: Variety