Roku scores Comedy Central channel with full episodes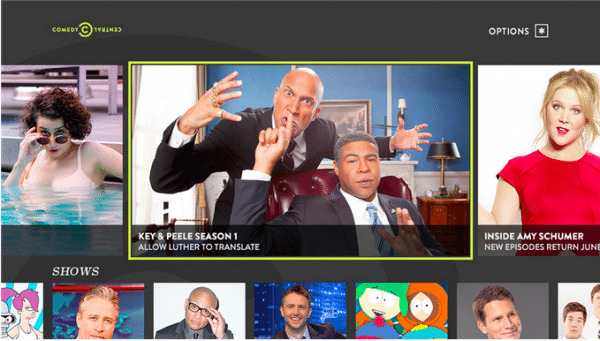 Roku has a new Comedy Central channel, and through it users can now watch a bunch of full episodes of different shows from the network. Some of the content available through the channel requires users to log in with their TV subscription details to prove they subscribe to the network, but other content is freely available for any Roku user to watch regardless of whether they have a compatible cable package. The channel is available now through the Roku channel store.
The channel provides full episodes the day after they air on Comedy Central, as well as some of its "classic" shows and specials. This includes content from South Park, Workaholics, Tosh.O, The Daily Show, The Nightly Show, and more. You'll need to be in the United States to stream the content.
Comedy Central has already offered content through its mobile app and online, and provides full episodes of The Daily Show with Jon Stewart and The Nightly Show with Larry Wilmore, as well as @midnight sans a cable subscription. The same episodes are also available through the Roku channel to everyone.
It appears the same details that govern the network's app and web content will also govern its Roku content, the full rundown of which you can find on Comedy Central's website.
SOURCE: Variety