WonderCube accessory has everything except the kitchen sink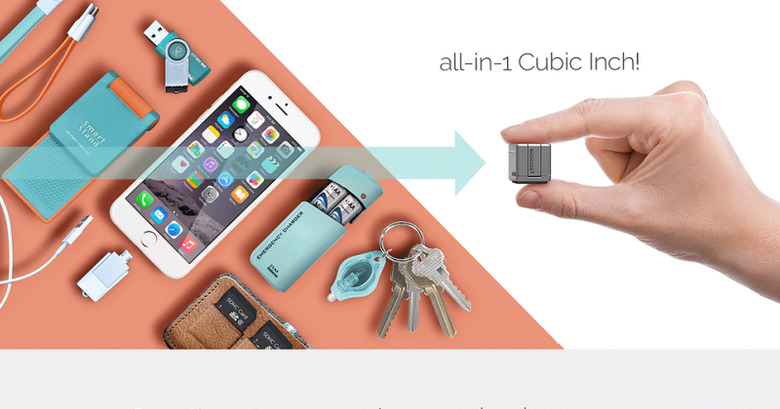 How many "smart" keyrings and chargers have you come across lately? Three? Five? A dozen? If you've lost count, here's one more to add to your list. WonderCube is frighteningly true to its name because it is such a wonder to behold. This tiny cube that can fit on the palm of your hand has almost everything, and we mean everything, you'll need for a mobile phone accessory: charger, external storage, stand, or even a torch. All it's missing is the kitchen sink. Well, that and some location-based features.
The WonderCube can unfold and transform in many ways that would make Hasbro proud. On one end, you will get a regular-sized USB plug. The other end, you can get either a micro USB plug or, if you're an Apple user, a lightning connector. These two together can become your conduit of power, charging your smartphone via any USB charger or even a wall socket with the appropriate port.

But if you're on the go and really need some emergency juice, you can pop the top open and pop in a 9V battery. Yes, the cube comes with connectors for just this kind of battery that is advertised to add 3.5 hours more life to your smartphone.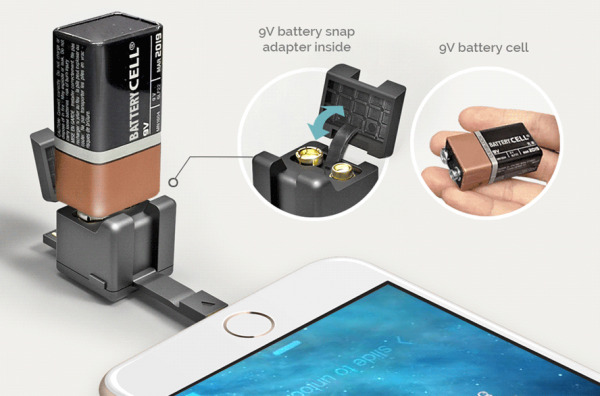 Remember that regular-sized USB plug? That isn't only for charging. It is actually also a microSD card reader that can hold up to 64 GB capacity. That's a lot of more extra space for devices that can handle USB OTG (on the go). The plug can, of course, also be used for transferring files to and from a smartphone and a computer.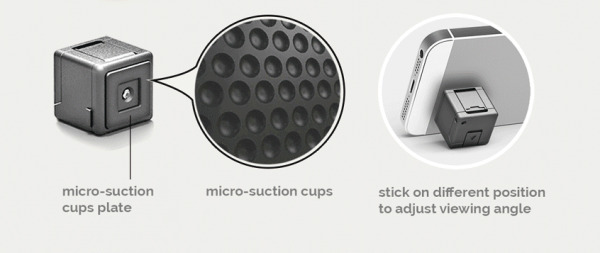 Beyond data and charging, the WonderCube has two more talents. It can function as a smartphone stand, whether in landscape or even in portrait mode. One side has a micro-suction cup plate that adheres to even the glossiest smartphone surface for a good handle. And lastly, it also functions as an emergency LED light.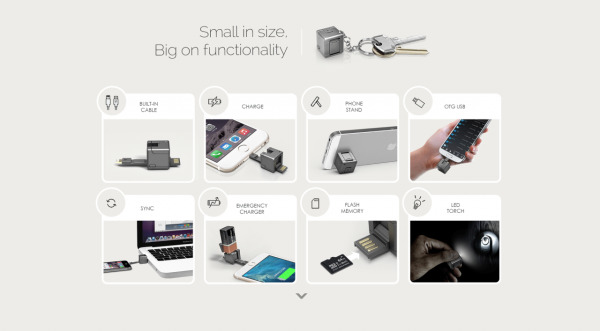 That's 8, yes 8 features all crammed into one, small, minuscule cube. Too bad it doesn't have any Bluetooth or NFC to help locate it or your phone in times of loss. The other bad news about it is that it isn't even a finished product yet. It's still scheduled to hit Kickstarter next month, March 9, to be exact, with a lot more details, including pre-order price tag, to come.
SOURCE: WonderCube