Woman in Spain convicted for tweets threatening politicians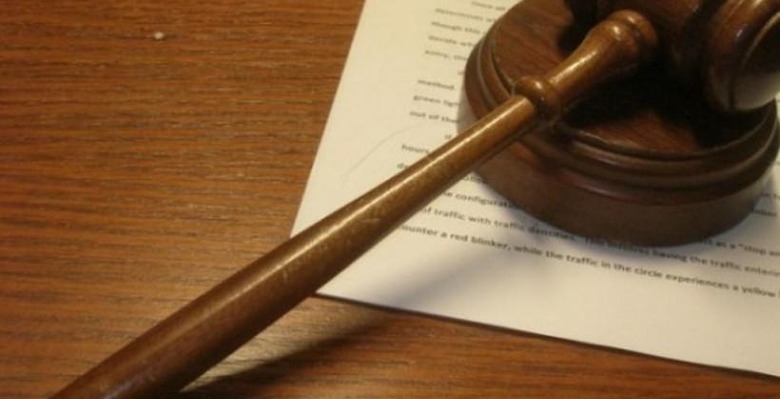 Internet savvy might be catching up with Spain's political machinery but it may not be in an entirely good way. A 21 year old woman was just convicted by Spain's national court for Twitter posts that it says incited terrorism, particularly against certain politicians.
Airing political views and opinions over the Internet, especially through social networks, is nothing new. It has, however, been a very tricky subject, especially when those statements come in conflict with state laws and politics. Alba Gonzalez Camacho, who describes herself as an otherwise normal young woman with no previous encounters with the law, found how truly tricky it is the hard way.
Gonzalez Camacho is probably not alone in being a disgruntled and dissatisfied citizen of Spain who aired her political views over Twitter. The prosecution, however, holds that she crossed the fine legal line when she started referencing a terrorist group named Grapo and posted tweets encouraging violence or even murder of certain political personalities.
On one hand, had these statements been made through other media, the case might have not caused ripples over the Internet. Given its rather tumultuous history with the Franco regime and close brushes with terrorism, Spain has a rather strongly worded article in its constitution that prohibited defending or glorifying terrorism. Gonzalez Camacho's conviction, however, is the first in Spain to have involved statements made over the Internet, much less Twitter. With this verdict, Spain has formally joined the many countries that are now struggling in trying to find their legal way in an Internet age.
The situation is Spain is far from simple, of course. There are those who see this conviction as just one step in the current conservative administration's quest to restrict public outcry. And although those tweets, at face value, indeed incited rather questionable conduct, Alba Gonzalez Camacho herself has not shown any leanings towards terrorism, leading some to believe that she is being used as a scapegoat and a warning. She has been sentenced to one year in prison but has accepted a plea bargain that will let her skip jail time. Nonetheless, supporters consider the original prison sentence still too severe for a young woman who has taken to the Internet to express her frustration, albeit in a rather contentious way.
SOURCE: New York Times