If you're looking for more detailed insight about your Facebook network, such as your friends and your activity on the site, Wolfram Alpha announced a variety of updates to their Facebook analytics tool, which initially launched back in August. The tool allows users to see analytics on their daily posting activity, as well as friend statistics.
In the new update, Wolfram Alpha added a new categorization feature that arranges friends, family, and acquaintances into several different groups: Insider, Outsider, Gateway, Neighbor, and Connector. An Insider is a friend who has many mutual friends with you, an Outsider is a friend with very little common friends with you, a Gateway is a friend who has many friends outside of your network, a Neighbor is a friend with few friends outside your network, and a Connector is a friend who connects you with other groups.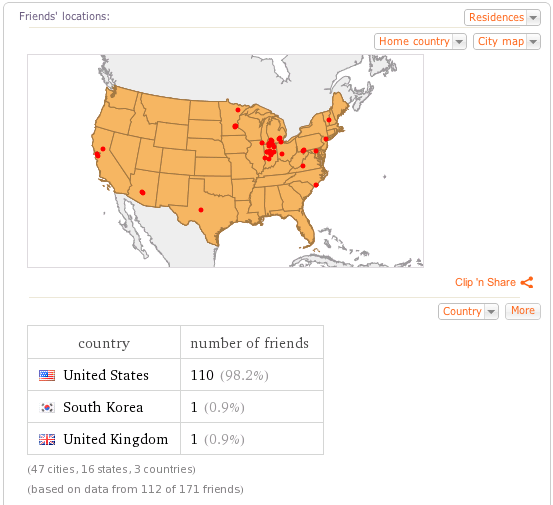 All of this, combined with other information about your friends, such as location, age, gender, etc., will provide a bevy of different visualizations, and it lets you see certain patterns amongst your friends that might have gone unnoticed otherwise. Essentially, it's pretty close to what Facebook's new Graph Search can do, but this provides a visualized look into your network while you wait for Graph Search to launch.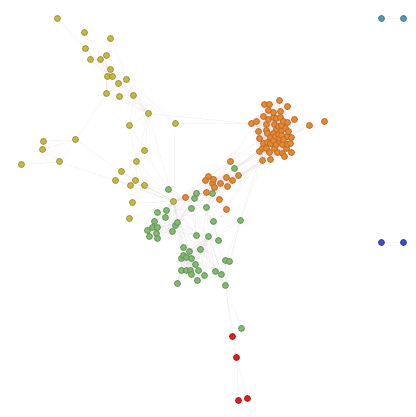 To try out the new Facebook analytics features, you can type "Facebook report" into Wolfram Alpha's search box, and after connecting their Facebook account with the search engine (as well as creating a Wolfram Alpha account), you'll then see all sorts of information about your Facebook network.