Withings Pulse HR fitness tracker boasts big battery life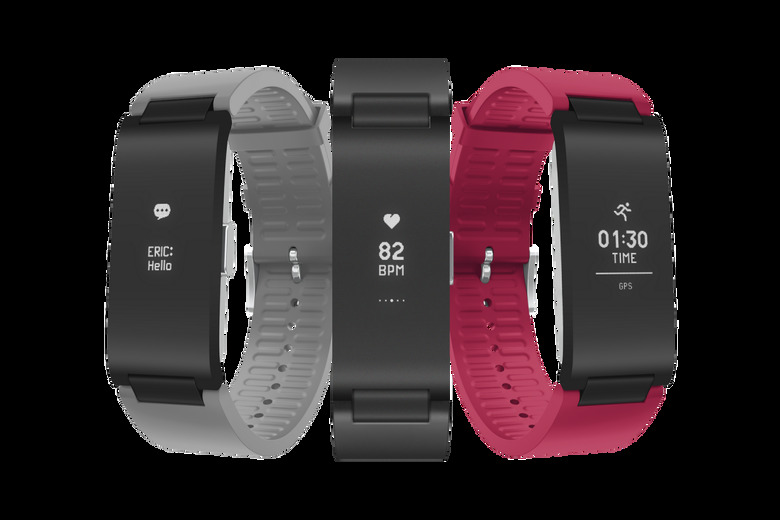 Earlier this year, Withings announced that it is once again an independent company after being part of Nokia Health since 2016. The freshly-independent company is wasting little time in getting new products out the door, and today, it's reviving its old Pulse brand for a new fitness tracker. The original Pulse launched way back in 2013, so unsurprisingly, this new entry in the line – dubbed simply Pulse HR – comes with a number of upgrades.
As fitness trackers go, the Pulse HR is a fairly straightforward one. It has all the usual capabilities we'd expect out of a fitness tracker, as it tracks your heart rate, activity, and sleep cycles. Activity tracking is actually pretty fleshed out in this release, as Multisport mode allows you to choose from 30 different activities to track with better accuracy.
The Pulse HR comes equipped with OLED display that will normally surface data like your heart rate, step count, total calories burned, and notifications from your phone. When using the tracker in Workout Mode, the display changes to consistently show your heart rate and a timer so you can keep track of how long you've been working out.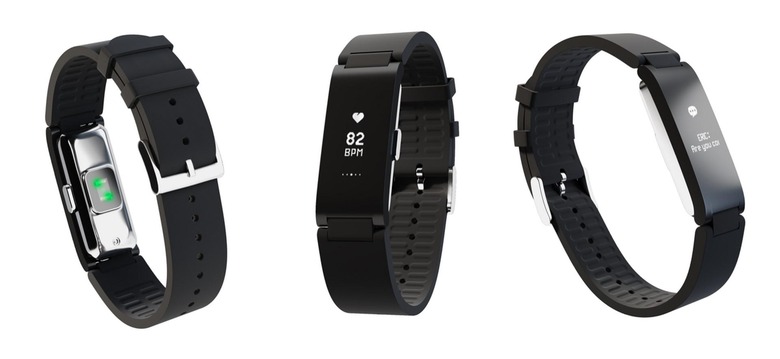 While it sounds like the Pulse HR ships with a solid feature set, it's mostly what we'd expect from a fitness tracker. One arez where the Pulse HR might stand out from the competition is in battery life – Withings says a full charge can last up to 20 days with normal usage and 5 days in Workout Mode. Since we don't think anyone's workout is going to last five days, it seems safe to assume that you should be able to squeeze a couple of weeks out of the battery between charges, but obviously, your mileage will vary.
The water-resistant fitness tracker is up for pre-order today from Withings' store. It'll set you back $129.95, and Withings says that it'll officially release on December 5, arriving just in time for the holidays. In January, additional silicone wristbands will launch, but for the moment, we're unclear on how much those will cost.