Withings introduces Smart Body Analyzer and Smart Activity Tracker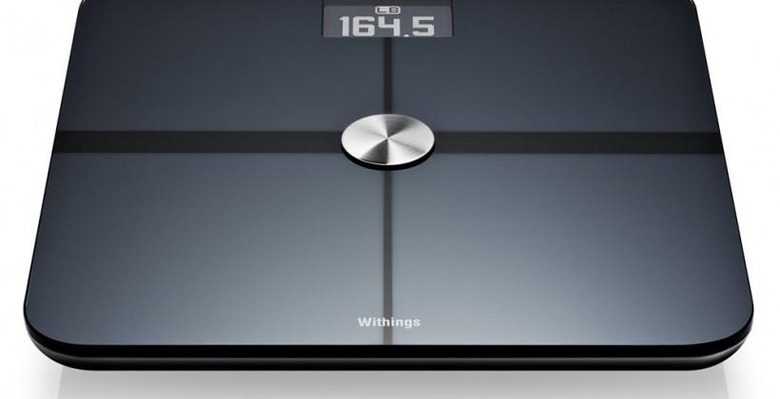 Putting in the effort to get healthy can't usually be described as fun, and when you add that to the fact that it can be difficult to track everything you should be tracking, you have the recipe for a bunch of goals that never get completed. Luckily, CES is here and Withings has just introduced a pair of new products that can track almost every health-related statistic you can think of. If you've been struggling to get in shape, these products might be worth a look, if only because they should make the process of tracking your progress a bit easier.
We'll start right off with the Smart Body Analyzer, a new scale that measures your weight, body fat, and heart rate. These statistics are then stored in the Analyzer's companion iOS or Android app using the scale's built-in Wi-Fi or Bluetooth modules. This means that you can use the app to share your progress with your doctor, or with the social media world if you're feeling a little brave.
What's interesting about this scale is that it's meant to be put in your bedroom, instead of the bathroom. The reason for this is because the scale also monitors the air quality of the room, measuring temperature and CO2 levels. By measuring the air quality, you could potentially get a better night's sleep, which in turn leads to better health. Position Control will help you make sure you're using the scale properly, while the app is compatible with a number of third-party health tracking services, which means you can have all of your statistics in one place.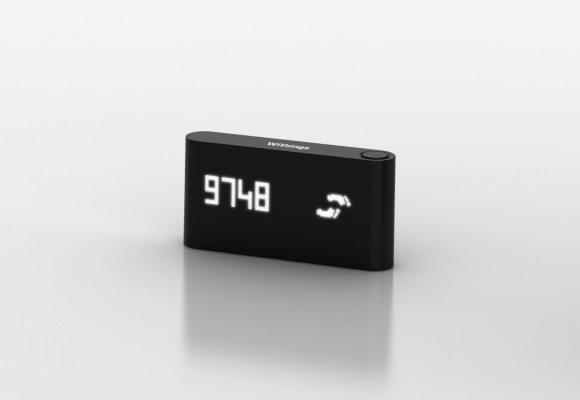 Then we have the Smart Activity Tracker, which will keep track of your "number of steps taken, strides run, distances covered, calories burned, and quality of sleep," in addition to providing pulse tracking. Of course, this also syncs with Withings' Health Monitor app, which can then alert you if you've spent too long a time being inactive and can even differentiate between moderate activity and vigorous activity.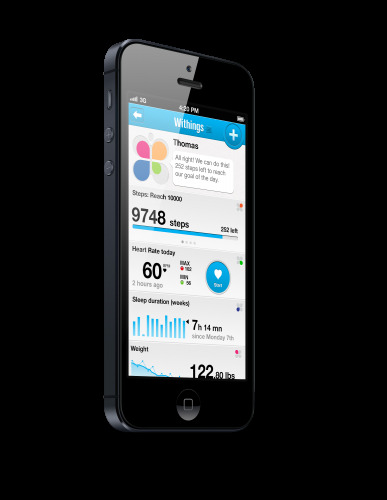 The Smart Body Analyzer will be available in Q1 2013 and will sport a price tag of $149. No specific release date for that one yet, and unfortunately we aren't sure when the Smart Activity Tracker will be launching and how much it will cost. Keep it tuned here to SlashGear for more from CES 2013!