Withings Body Cardio scale arrives with Pulse Wave Velocity tech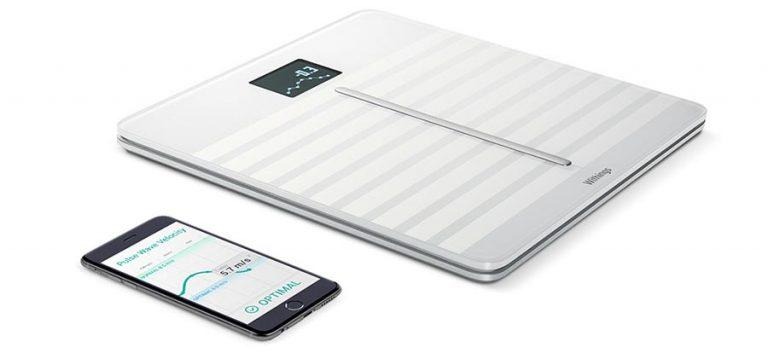 Withings, now owned by Nokia, has introduced its new Body Cardio, a smart scale that is available through both Withings own website and Apple Stores. Withings boasts that its Body Cardio brings a technology that hasn't otherwise been available in home scales: Pulse Wave Velocity (PWV). With this, the scale can take a measurement that helps indicate the state of one's risk of "cardiovascular incidents," hypertension, and overall cardiac health.
The Withings Cardio Body is more than a weight scale — it can take measurements of one's body compositions, such as water, bone, fat, and muscle mass, one's BMI, and standing heart rate in addition to the aforementioned PWV measurement. It only takes 'seconds' to take these measurements, according to Withings,
The most important part of the Cardio Body scale is its PWV technology, though. Withings describes the technology as measuring the speed of vibrations from heart beats as they spread out across the arterial wall. If the user has a high PWV rate, this indicates they have either high blood pressure or 'stiff arteries'. While the technology has regular use in clinical settings, Withings says this is the first time it has been made available in a consumer-grade home scale.
As for the scale's design, it is very thin at 0.7-inches, featuring a footless design, aluminum base, and heat-tempered glass. Withings says the scale is designed to work on whatever surface you may want to place it on, including carpet, without a drop in accuracy or stability. Finally, the scale works with the Withings Health Mate Android and iOS app. The scale is available now for $179.95 USD, and will be available through more than just the Apple Store (and Withings) later on this summer.