With no Android Plan B, Huawei bets on Google securing ban exemption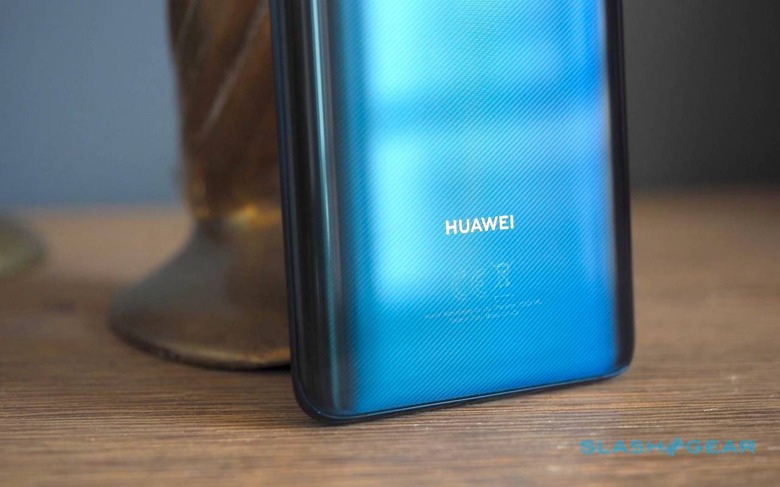 Google is hunting official permission to keep supplying Android to Huawei, the Chinese phone-maker claims, as uncertainty around the US government's blacklist on trade continues to overshadow its device roadmap. Despite rumors that Huawei has been developing its own operating system, known as Hongmeng OS, the company insists that right now it's counting on Android alone.
Huawei Hongmeng OS, reports earlier suggested, isn't the Android alternative for phones that has previously been described. Instead, the platform is said to be focused on very different segments, such as Internet of Things devices and smart TVs.
Instead it's hoping Google gains permission from the US Department of Commerce to continue collaborating. Google has apparently applied for an export license with the US DoC, which would permit it to supply Android to Huawei despite the latter being on the so-called Entity List. That's the trading blacklist which prevents any American company not explicitly licensed from doing business with a foreign firm.
Speaking to Yahoo Finance, Kevin Ho, president of Huawei's handsets business, said the company is counting on the idea that the US government will approve Google's request. "Google is still trying to supply to Huawei," he said. "We have had several conversations about how to collaborate."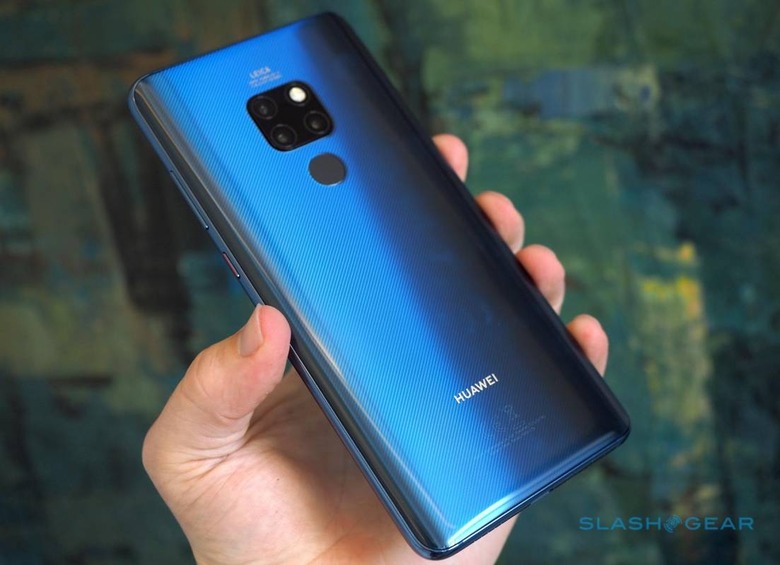 Key to that collaboration is maintaining access to Android in its most comprehensive form. Although Huawei could use the so-called AOSP version of Android, which is released under an open-source license, even while on the Entity List, it could not sign the necessary agreements with Google to use apps like Gmail, YouTube, and Google Maps. Nor could it include the Google Play Store.
The degree to which consumers in North America and Europe expect those apps and services have poured cold water on the idea that Huawei could build its own, alternative phone platform. "We will only look into developing our own smartphone OS when Android is no longer an option," Ho said, "but as of now, we don't plan on it." Currently, the exec insists, Huawei only has a "Plan A" in mind, namely using Android for its upcoming devices.
It's unclear how willing the US Department of Commerce will be to play along, however. President Trump has made clear that Huawei's position on the Entity List is, at least in part, part of a negotiating tactic intended to put pressure on the Chinese government amid ongoing trade negotiations. At the same time, security concerns have also been cited as another reason for Huawei being blacklisted, though the company maintains that it does not provide backdoor access to Chinese security services in its products.
Still, Huawei seems upbeat. Although executives previously warned that the ban could contribute to a huge $30 billion cut in revenue for the year, the estimate now is that Huawei could actually end up shipping more phones than was predicted even before the trade saga began. Ho says that year on year global smartphone sales are still on track to show a 20-percent increase.