With Curator, Twitter is taking Tweets mainstream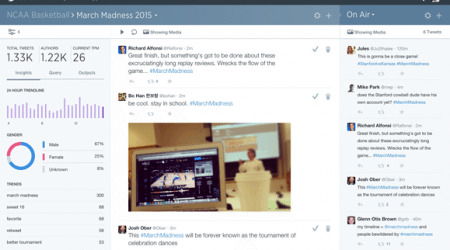 Sometimes when you're watching a TV show or web broadcast, you might see Tweets from people pop up, which typically serve to underscore whatever your host may be discussing. To make that easier for broadcasters, Twitter is unearthing Curator, which has been in a kind of beta program until today. With Curator, those who distribute all types of content will be able to populate a Twitter feed alongside their feed, pulling the audience at home into the world of published content.
Currently, some of the content you see is (surprisingly) hand curated, meant to elevate whatever message the broadcast is trying to convey. Rather than have someone pulling and pushing Tweets, Twitter is automating the process a touch.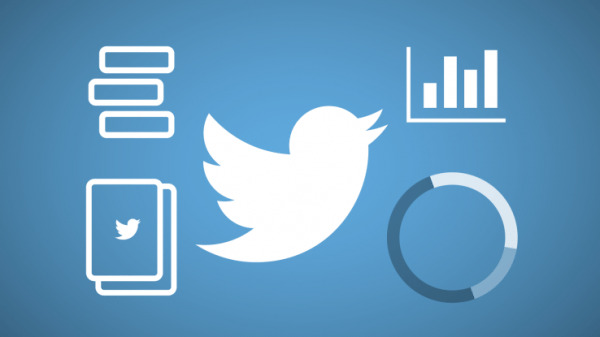 That doesn't mean broadcasters will unleash Twitter's firehose onto it's TV audience. Publishers can choose to filter what pops up on screen, which can be as simple or complex as they like. Think of a CNN broadcast about Net Neutrality, where hashtags were accepted but derogatory language or cursing was filtered out. Your '#netneutrality is exactly what we need' Tweet would show up, but a 'This idiot doesn't know what he's talking about #netneutrality' might be excluded.
The goal, of course, is to continue Twitter's legacy model of being our mini soapbox. In many way, the punchy form-factor we find with Tweets was made for this kind of thing. The service is also open for Vine videos, and can queue Periscope videos as well.
If the aim is engaging an audience, and it almost always is, look for Curator to start seeping its way into just about every media avenue there is.
Source: Twitter
Via: TechCrunch