Wireless Emergency Alerts will soon support more characters, embedded URLs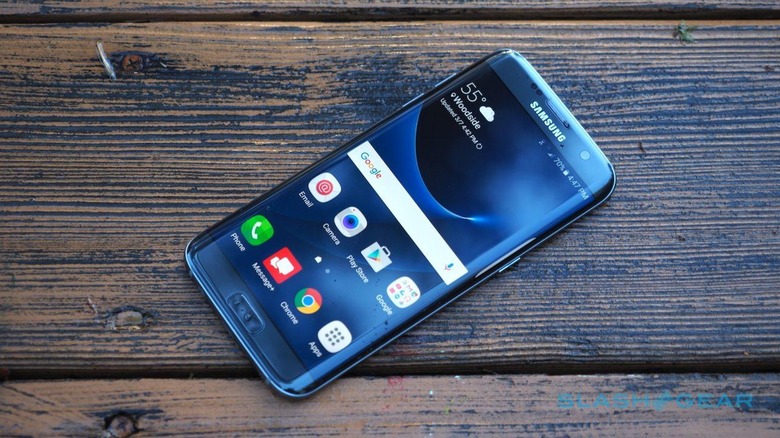 The Wireless Emergency Alert system, which pushes AMBER Alerts and emergency notifications of things like natural disasters to phones across the US, is about to get something of an overhaul. The Federal Communications Commission (FCC) voted today to expand the WEA system in a number of different ways, ranging from giving the alerts more characters to adding embedded URLs where it's appropriate.
There are six different bullet points to the Commission's new rules on Wireless Emergency Alerts. Perhaps the most important one is the rule that increases the maximum number of characters in an alert from 90 to 360. This, obviously, allows for emergency services to pack more details into each alert, perhaps leaving fewer people confused because of a need for brevity.
Another thing that will help get more information across is the new rule stating participating wireless providers must now support embedded phone numbers or URLs in these messages, which would give recipients a way to easily call emergency services or – in the case of an AMBER Alert – see an image of the child police are looking for.
These new rules also state that wireless carriers must be able to deliver these alerts to "more granular geographic areas," and that they must begin supporting Spanish-language alerts. They also create a new class of alerts called Public Safety Alerts, which can be sent out during times of crisis to give people life-saving instruction – the FCC gives examples of providing emergency shelter locations or instructions on how to properly boil water when describing this new alert.
Finally, the FCC's new rules call for new systems to be put in place that would assist authorities with testing Wireless Emergency Alerts, training personnel in its use, and informing the public of it. In a Further Notice of Proposed Rulemaking, the FCC also pointed out that there could be benefits to being able to include a thumbnail-sized photo directly in the text of one of these alerts, though that isn't a reality just yet.
There's no word on when these new rules will go into effect or when the FCC expects carriers participating in the Wireless Emergency Alerts system to be compliant.