Wink owner Quirky files for bankruptcy, IoT platform up for sale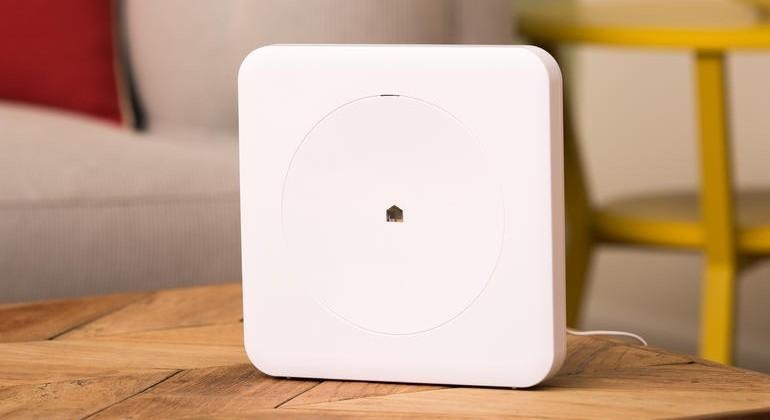 Quirky, the parent company of smart home/internet of things (IoT) platform Wink, has just announced a filing for Chapter 11 bankruptcy following ongoing debt and other financial troubles. The corporate announcement, shared on the Wink blog, also reveals that the company is now accepting bids for the purchase of the Wink platform. The current bid is said to be $15 million — an offer from Flextronics International USA Inc. — and the hope is that the sale can be closed within the next 60 days.
The note adds that Wink users don't need to worry the product no longer working, as the brand will continue to operate as it has been. "Wink will continue to be Wink," the blog post reads, along with assertions that the Wink Hub will still be sold by Home Depot and Amazon, and the platform will continue to power smart homes.
Quirky was founded in 2009, formed as a startup that chose to develop products from community submissions. Unfortunately the company fell on hard times this last year, suffering from several product flops, not to mention a software update failure that left Wink Hubs temporarily bricked.
It seemed the company was making some progress, with the year also seeing partnerships with General Electric and Home Depot. Turns out that may have only helped the Wink platform to see some expansion, but not actually improve Quirky's financial situation.
SOURCE Wink