Wink Bright kit, new services secure homes in a wink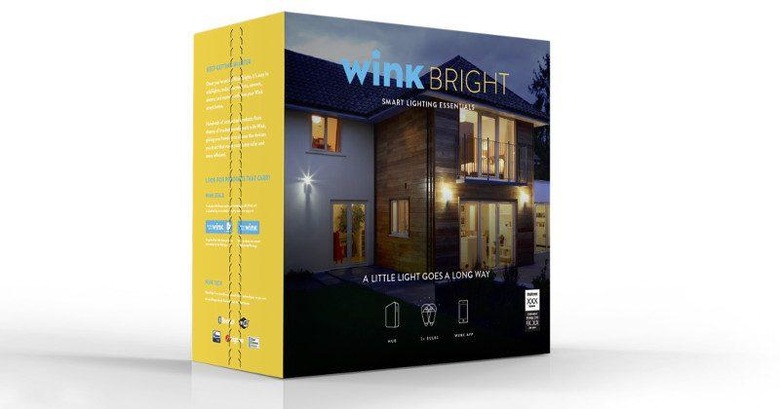 There are dozens upon dozens of connected products in the market these days, all promising to make your homes smarter or more secure. From smart speakers to smart doorbells to smart lights, it can be an overwhelming task to choose which product to start with, let alone actually get started. To help ease consumers into this new IoT frontier, Wink is making available a new Bright "starter kit" and two new security services that help you set up a secure smart home without batting an eyelash.
You can always buy connected products piece by piece, but it does presume that you know what you're doing from the get go. When you're just getting started, that can be an rather overwhelming endeavor. With the new Wink Bright kit, much of the decision making and setup has been done for you.
Bright comes with a Wink Hub 2 and two SYLVANIA Smart A19 Dimmable light bulbs. These bulbs are already paired with the Hub so you won't have to set that up. All you need to do is screw those bulbs in, turn them on, and connect the Wink Hub to your home network. The Wink app on your mobile device will immediately detect the devices and guides you through the setup process step by step.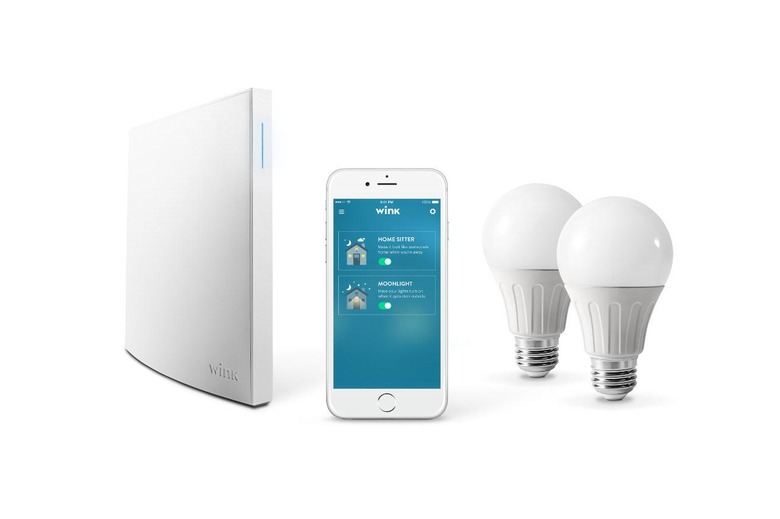 Welcome to the world of automated and remote controlled lights! It turns out that, according to Wink's studies, buyers of smart lighting systems see them more than just conveniences. They see them as potential crime deterrents by giving the illusion that someone is home when there's really no one there. The new Home Sitter service does exactly that, but with a slight twist. It makes sure that turning lights on or off happens in a more natural cadence rather than fixed and predictable times. It also makes sure lights don't turn on when most humans are supposed to be asleep.
Moonlight, another new service, offers both convenience and security. It turns lights on or off at predetermined times t make sure you come home to a well-lit and welcoming home. By default, Moonlight follows sunrise and sunset times for that day.
The Wink Bright kit is available for pre-order starting today from Wink's and HomeDepot's online stores. The price tag for this 3-in-1 package is $119. Home Sitter and Moonlight come as free services in the new version 6.0 of the Wink app for Android and iOS.